Give your child the freedom
TO
LEARN GROW EXPLORE CREATE WONDER DEVELOP EXPERIMENT DISCOVER
Give your child the freedom to
LEARN GROW EXPLORE CREATE WONDER DEVELOP EXPERIMENT DISCOVER
Homeschool Freedom
2023 Academic Achievement Study
Homeschooling works!
Join Our Study!
We've all heard that homeschool students test, on average, higher than their public school peers. Did you know this data is more than a decade old?
We continue to see increasing attacks on homeschooling and our freedoms. We know that quality research is a powerful tool in protecting homeschool freedom. You have the opportunity to showcase your child's academic success by contributing to a new, multi-state research study!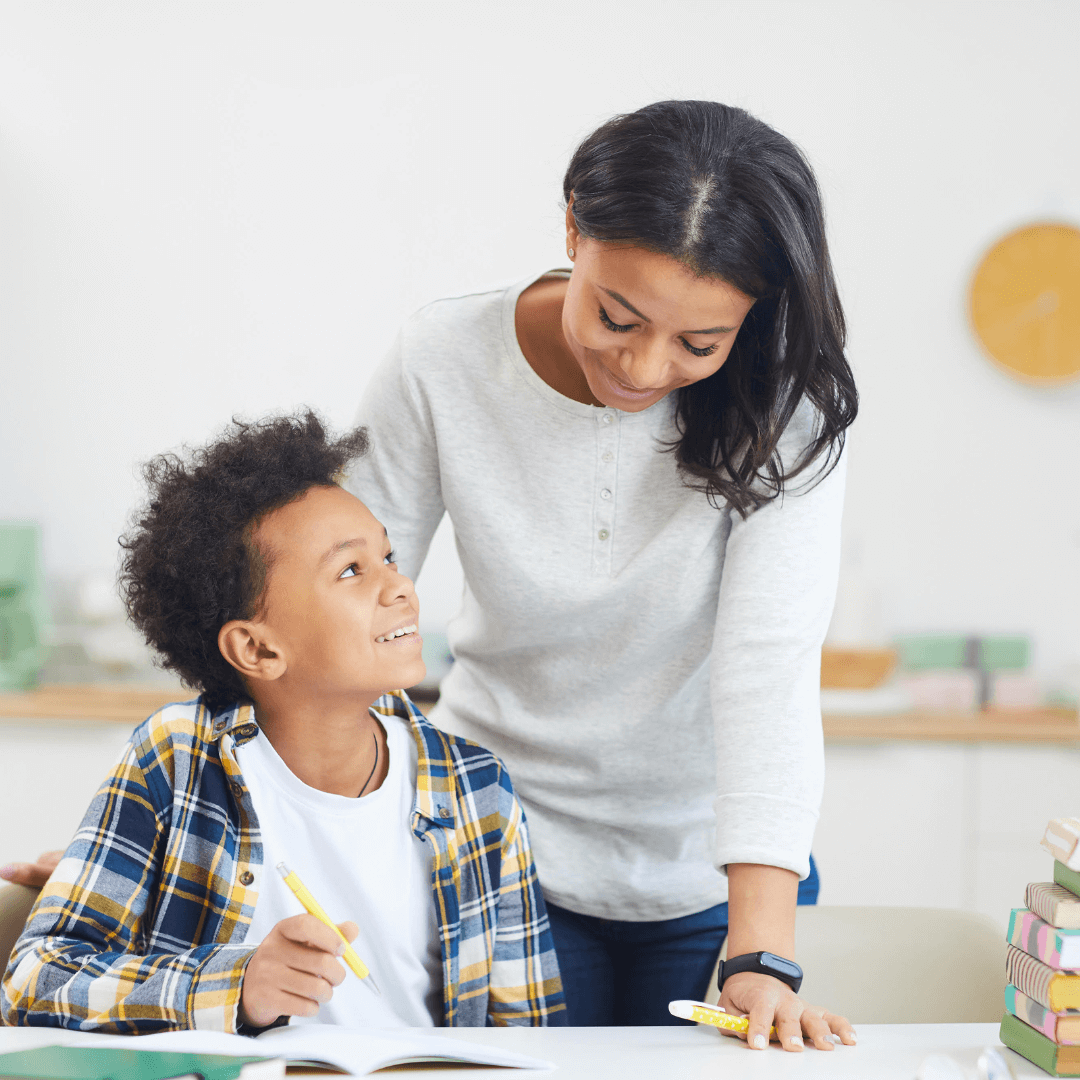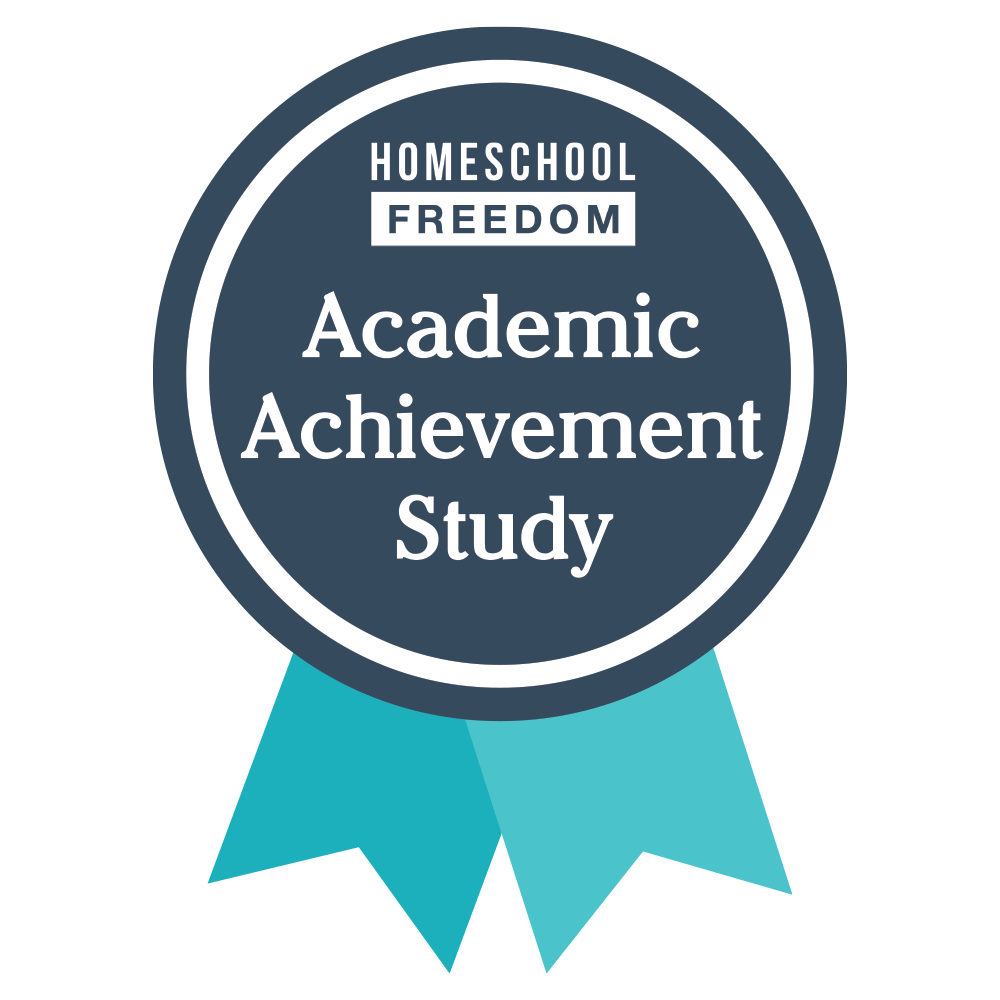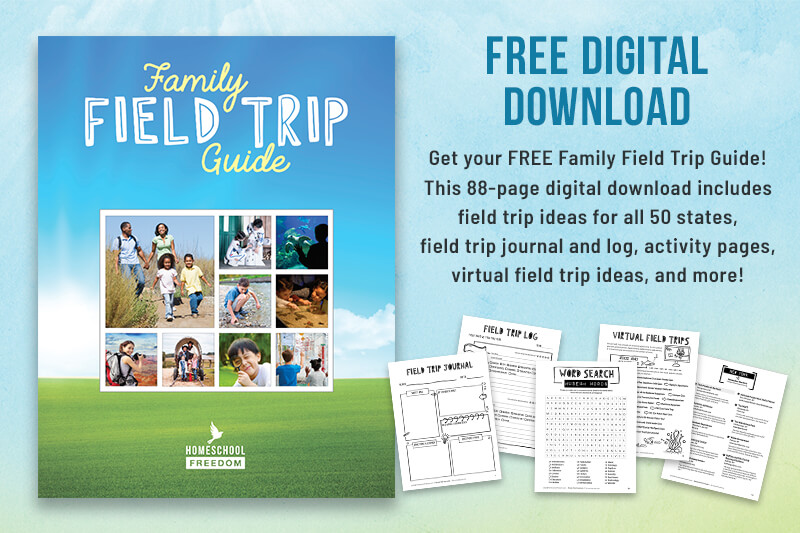 FREE DIGITAL DOWNLOAD
Field trips are an amazing way to enrich your homeschool experience! We've put together this 88-page digital field trip guide that includes field trip ideas for all 50 states plus a field trip journal, field trip logs, articles, nature journaling ideas, virtual field trip ideas, and activity pages.
Get your free digital download today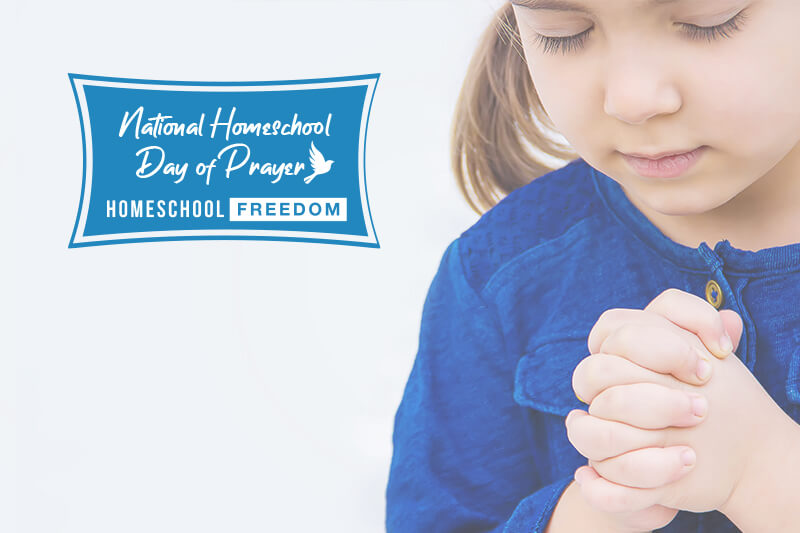 National Homeschool Day of Prayer
FIRST FRIDAY OF NOVEMBER
Join families from across the country and world for our  National Homeschool Day of Prayer.
Follow hourly prayer prompts on the Homeschool Freedom FB page, plus we'll have special guests come on the page to pray live during the day. Each year, we create a new activity guide you can print and do with your children or grandchildren.
Homeschool Transcript Guide
Our step-by-step guide will help you confidently create an accurate and effective high school transcript for your homeschool student.
Do I Need a Co-op?
Figuring out if you need a homeschool co-op and how available programs can help you is an important next step for a new homeschooler.
Paving the way for freedom for nearly 40 years