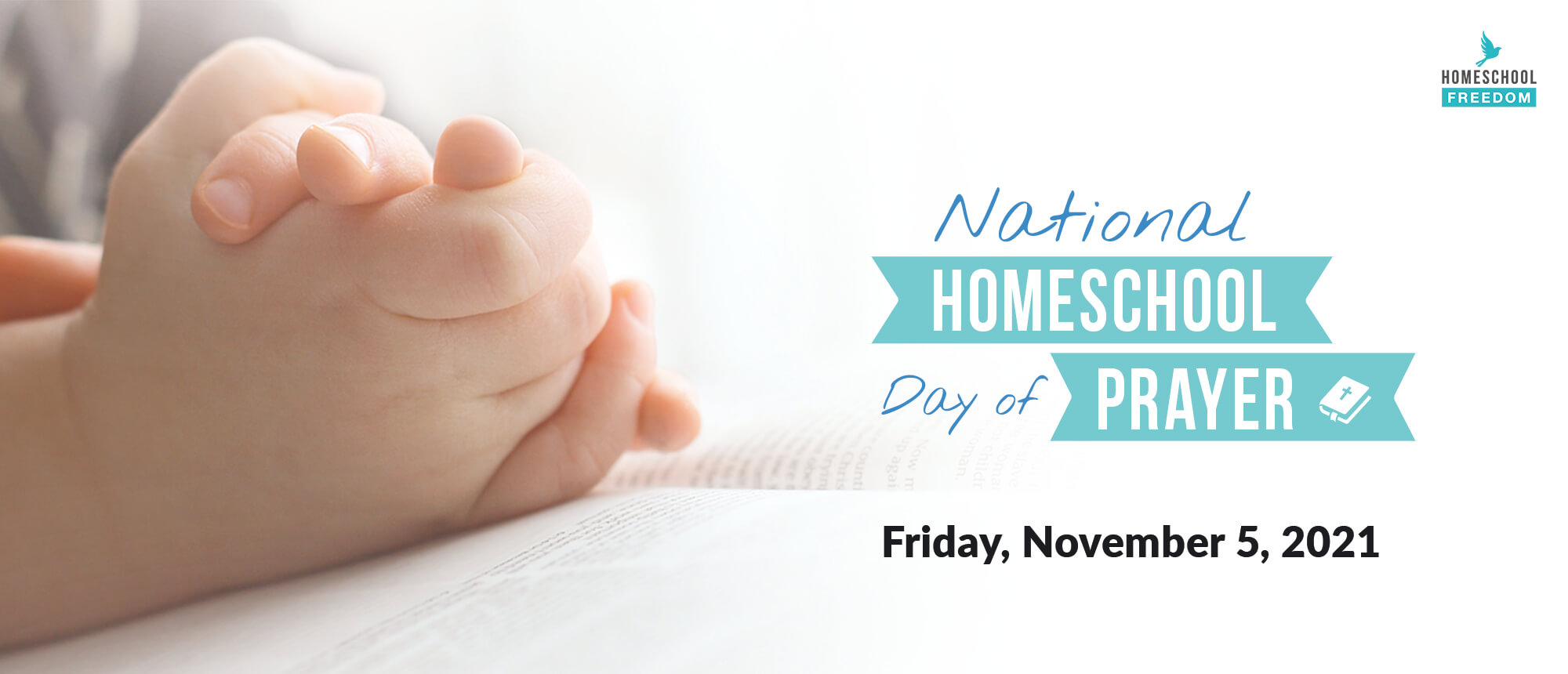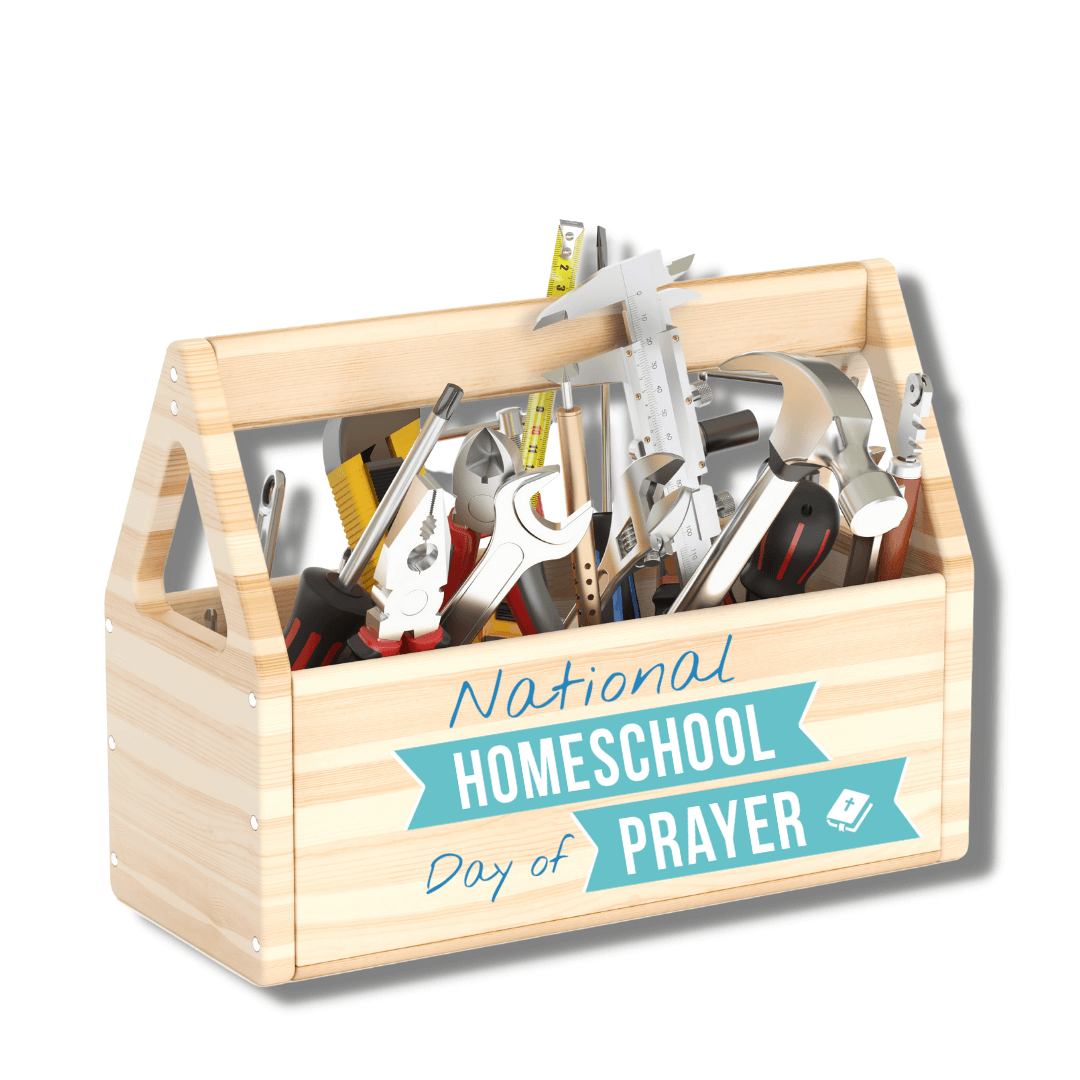 2021 Leaders' Toolbox
Below you will find graphics and resources all in one handy spot to make it easy for homeschool leaders to help promote National Homeschool Day of Prayer for the greatest impact and participation. Thank you for helping to spread the word and encouraging engagement in this important annual event!
Grab your PROMOTION INSTRUCTIONS & SWIPE COPY here. 
Event Promotion Graphics
Image Download Instructions
Click the DOWNLOAD IMAGE button beneath the image you want to use. The image will open in a new tab. Right-click and select SAVE IMAGE AS. Save the image to your computer and then add it to a social media post or email campaign.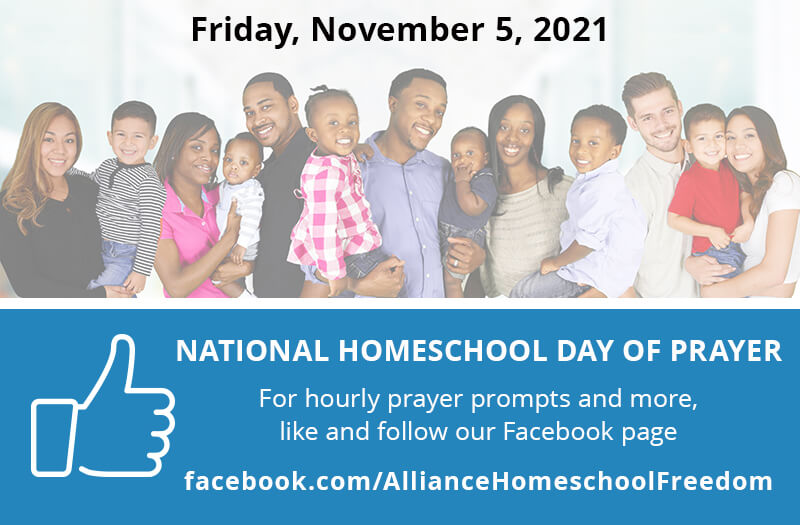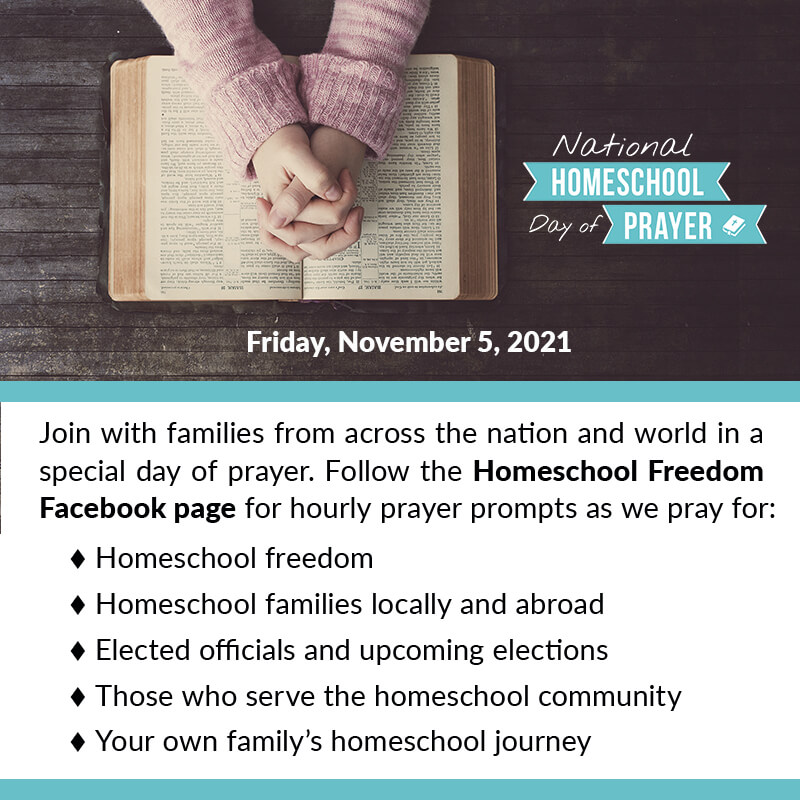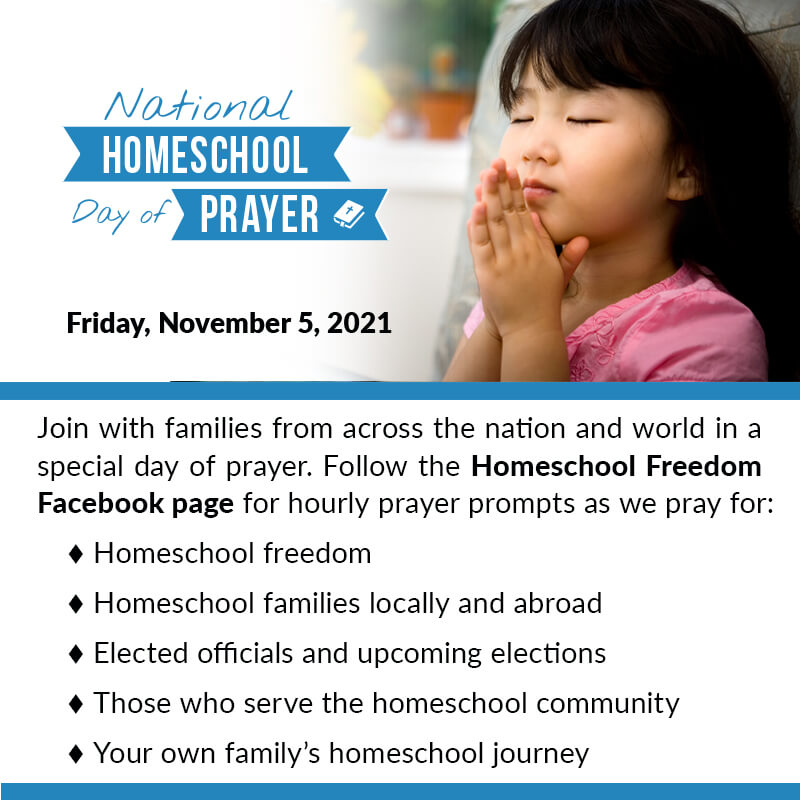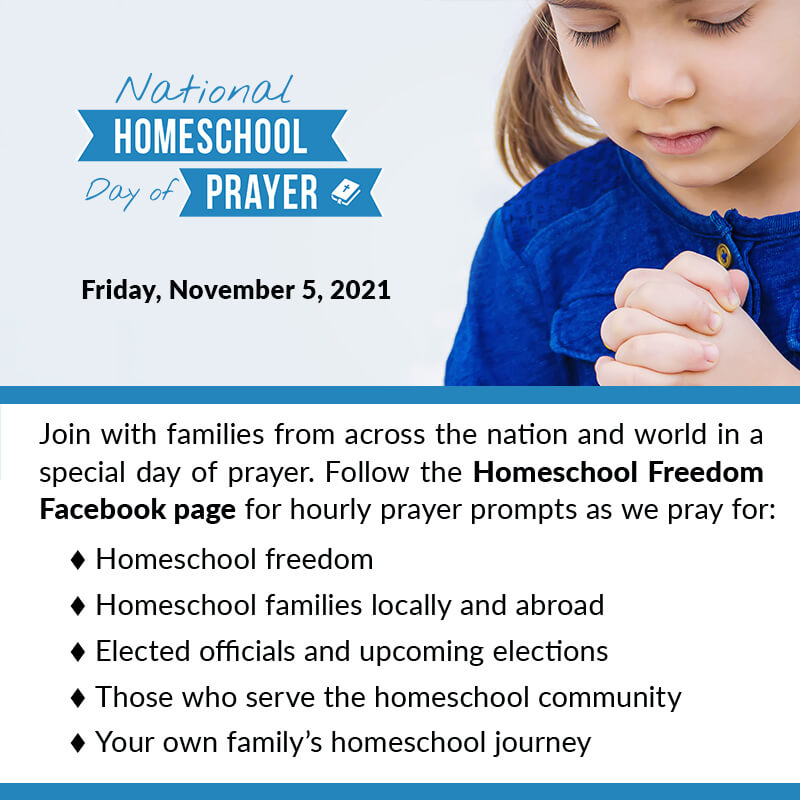 Free 38-Page Activity Guide Graphics
As a lead magnet to bless the families who are participating and build the Homeschool Freedom email list, we are offering a FREE 38-page Activity Guide for the 2021 National Homeschool Day of Prayer. This fun interactive packet of printables includes prayer prompt worksheets, Bible verse coloring pages, puzzle pages, and more.
Please invite your members and followers to download their free copy of the 2021 NHDP Activity Guide when they join the Homeschool Freedom email list. You'll find promo text in the SWIPE COPY doc.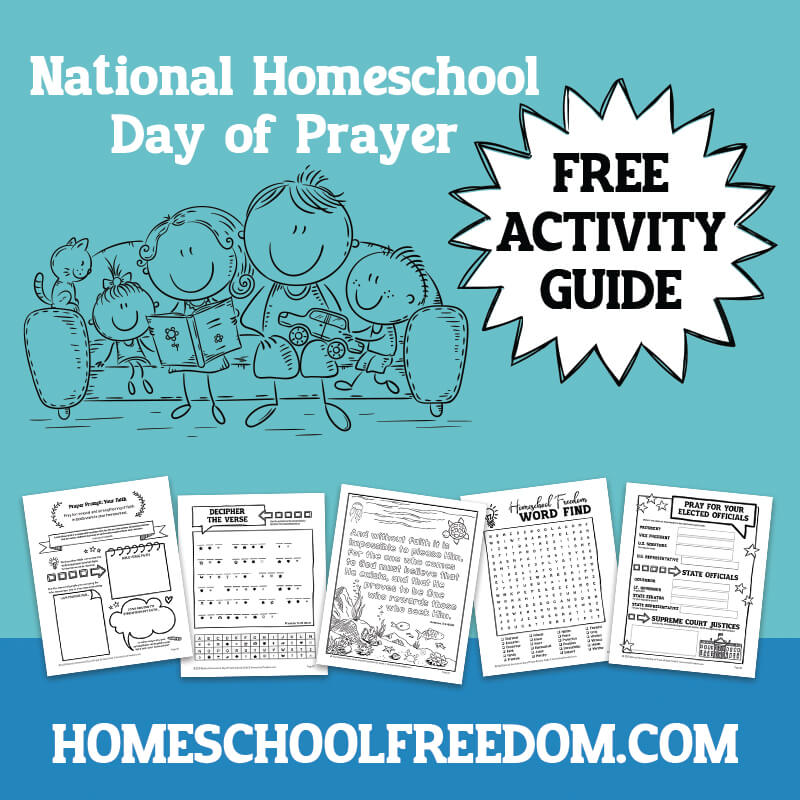 Email Campaign Graphics
Coming soon – Choose from one of four banner images to include in your e-newsletter along with PROMOTION INSTRUCTIONS & SWIPE COPY doc in Google Drive for details, specific directions, and hyperlinks to use.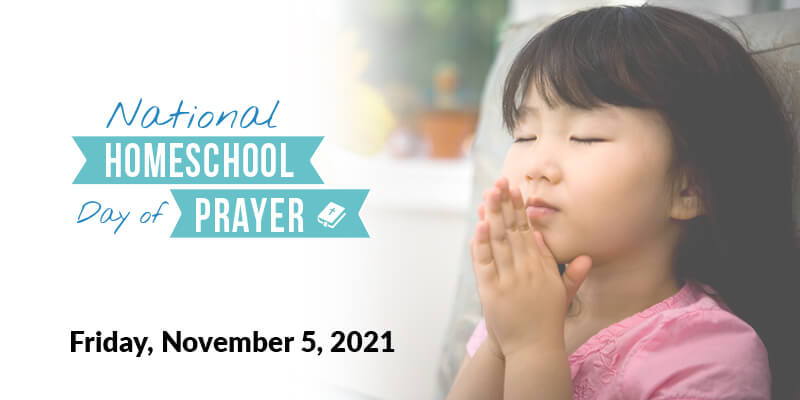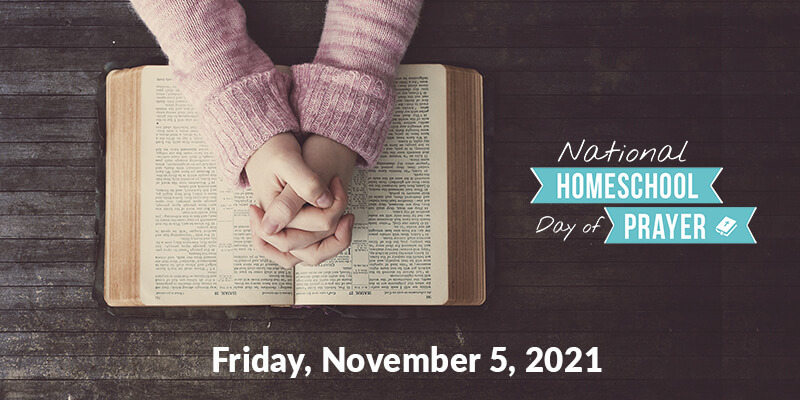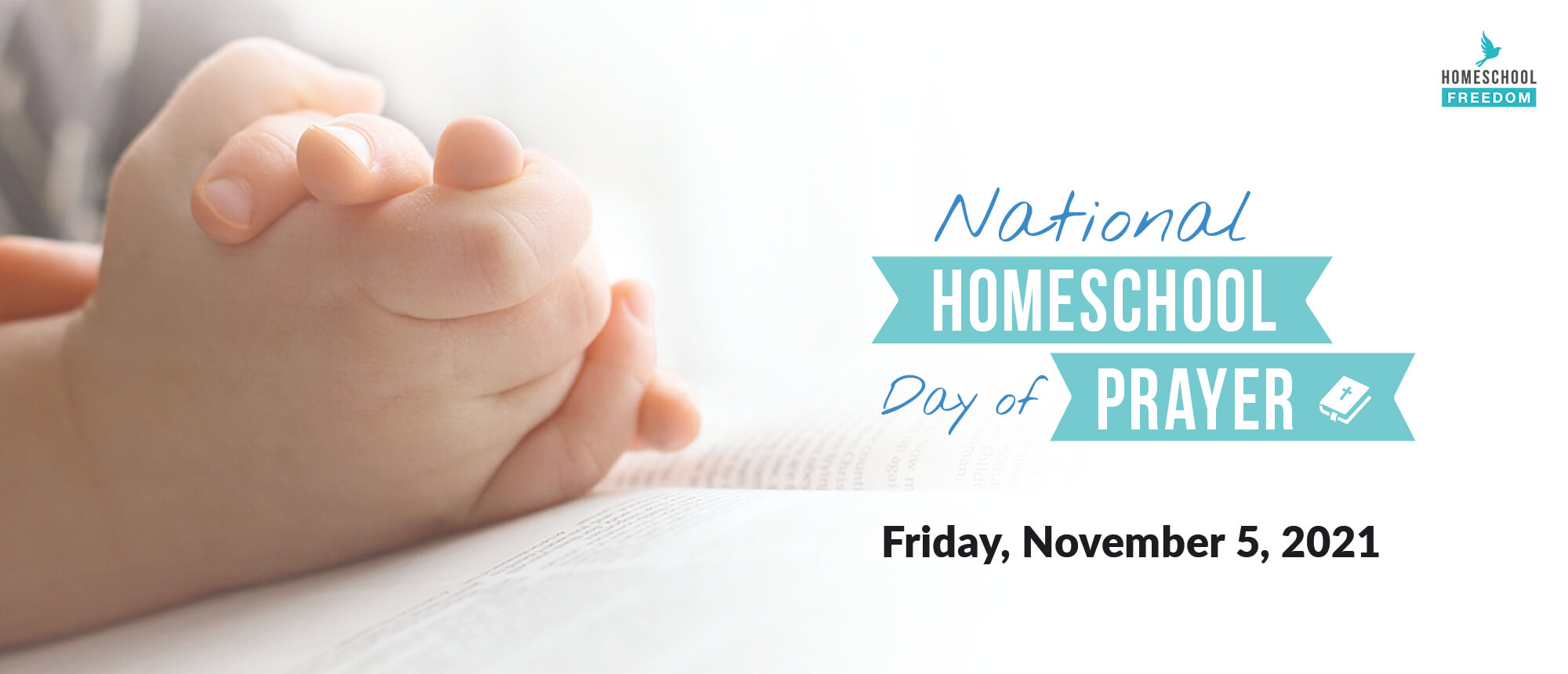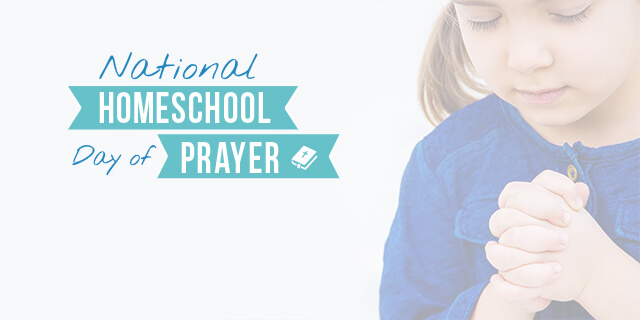 How Can We Pray For You? Graphics
Choose one of the graphics below or create your own.
Add your organization logo to the graphic and post it to your Facebook page, connecting and interacting with your community as you pray for their needs. Invite your board/team to be praying throughout the day as needs are shared in your "How Can We Pray For You?" post and reply to each one to let them know you're praying. 
Download individual files or all six graphics here.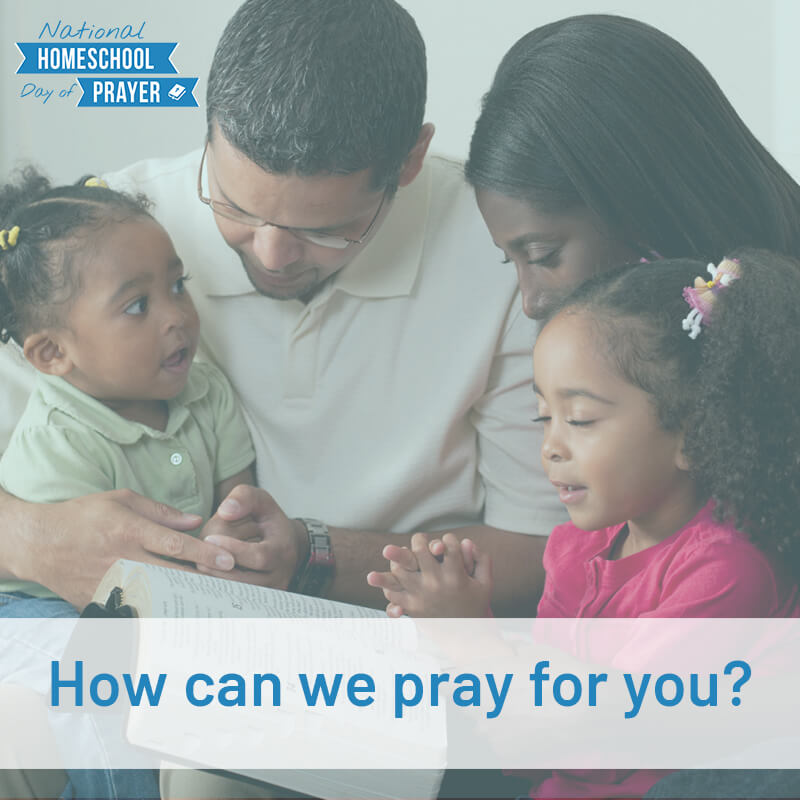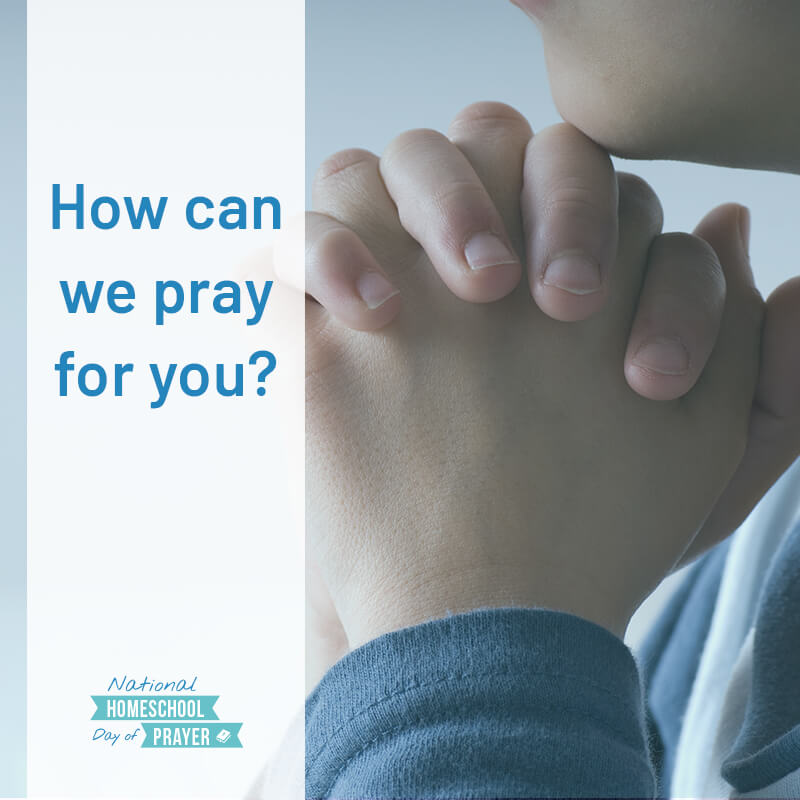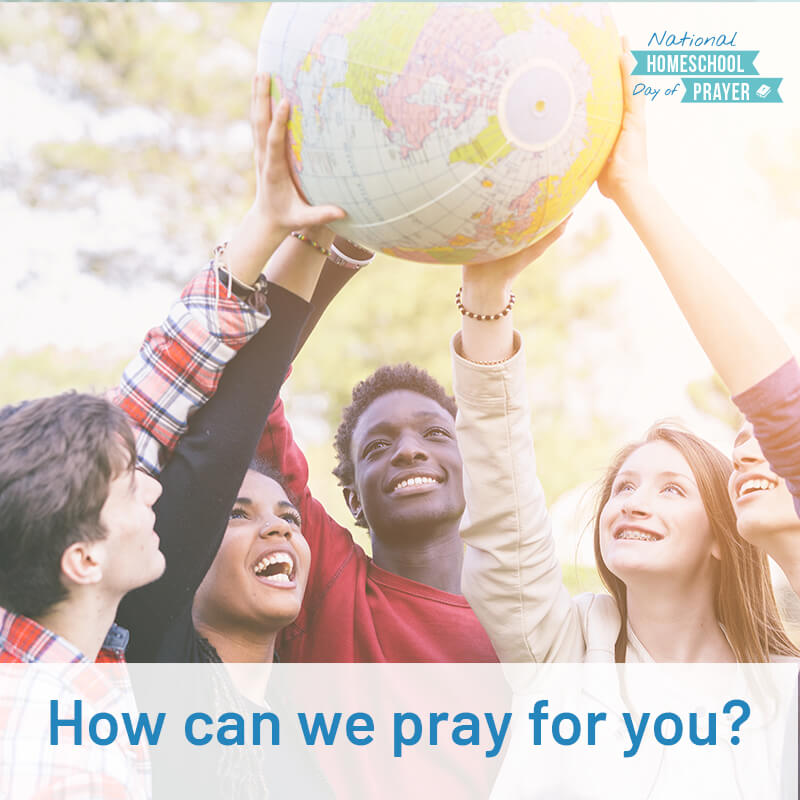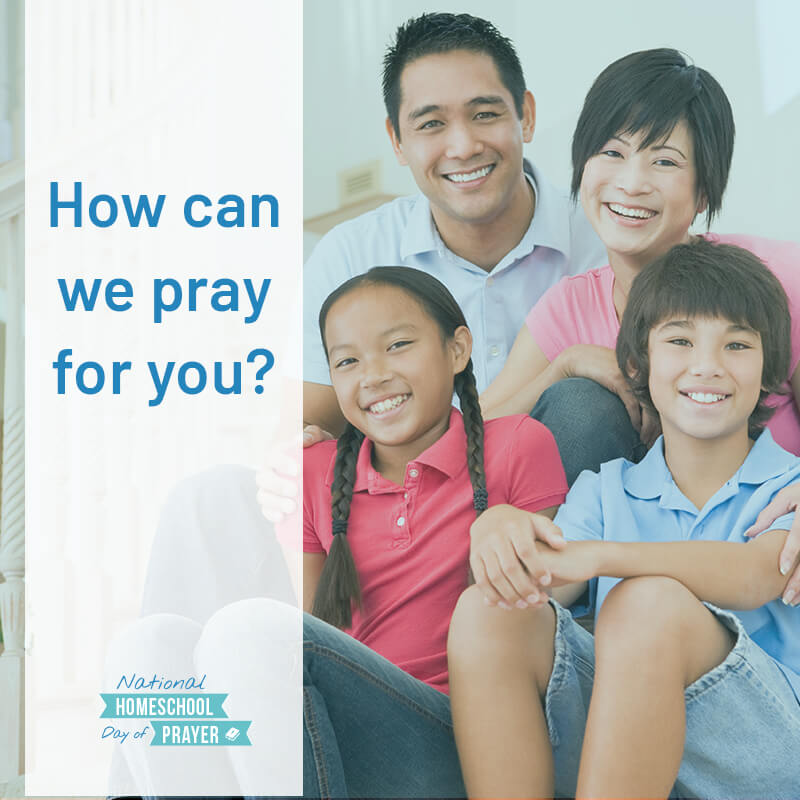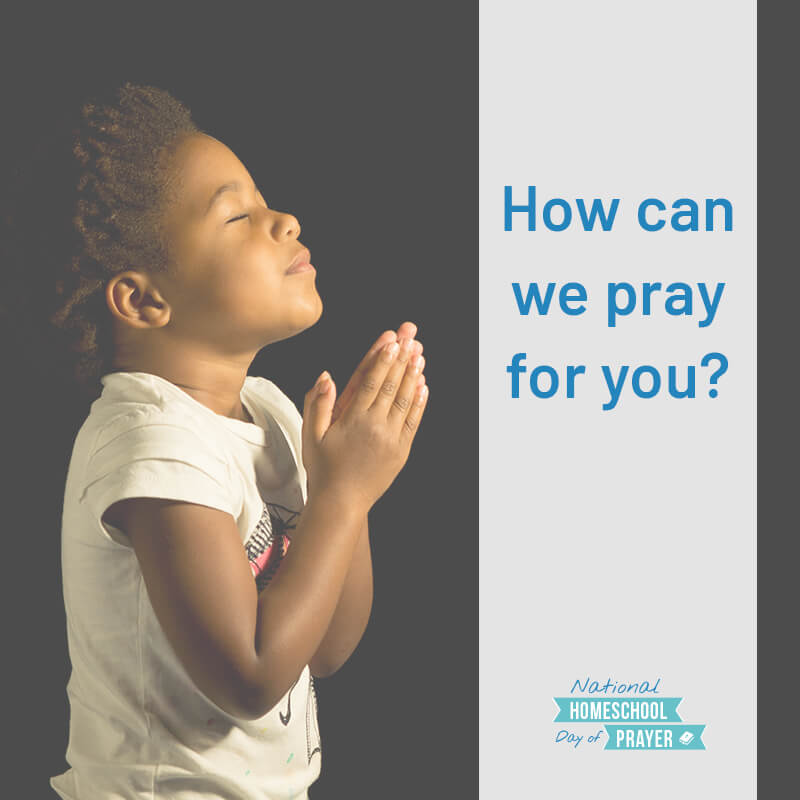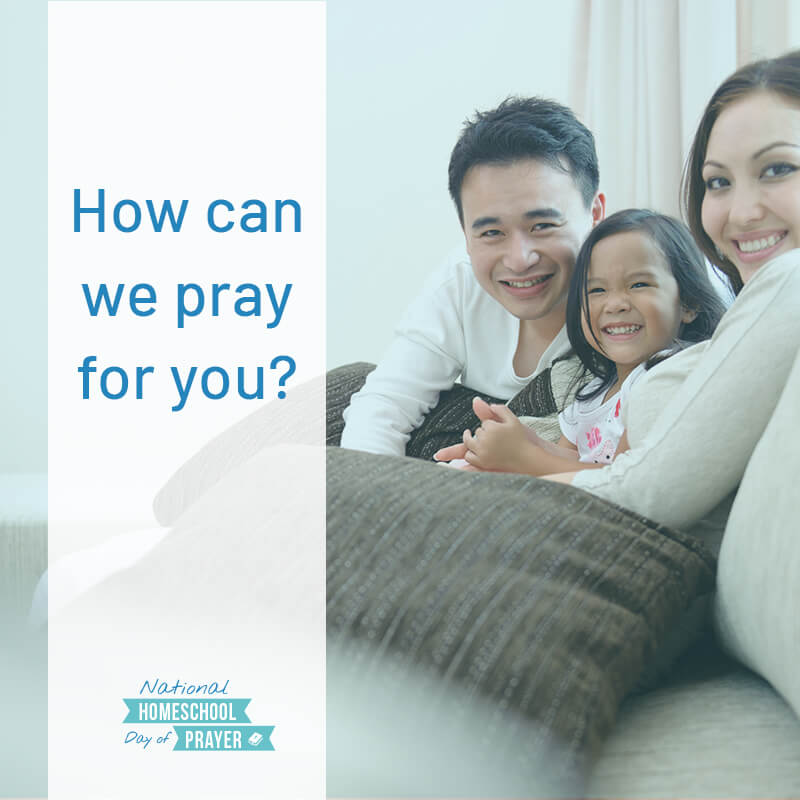 We Prayed / I Prayed Signs
Encourage your followers to take a picture of themeselves holding one of the We Prayed or I Prayed signs and share the photo on Facebook with the hashtag #nationalhomeschooldayofprayer. The two copies with outline text can be colored by the kids.
We've included one graphic you can download to promote the PHOTO CHALLENGE as well.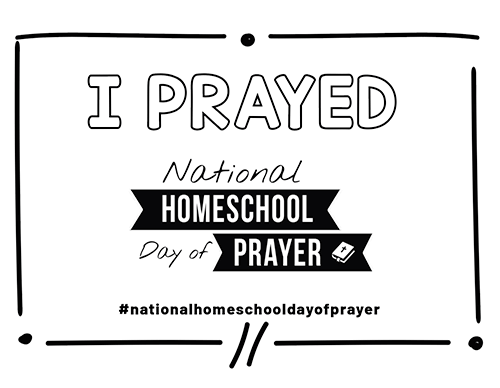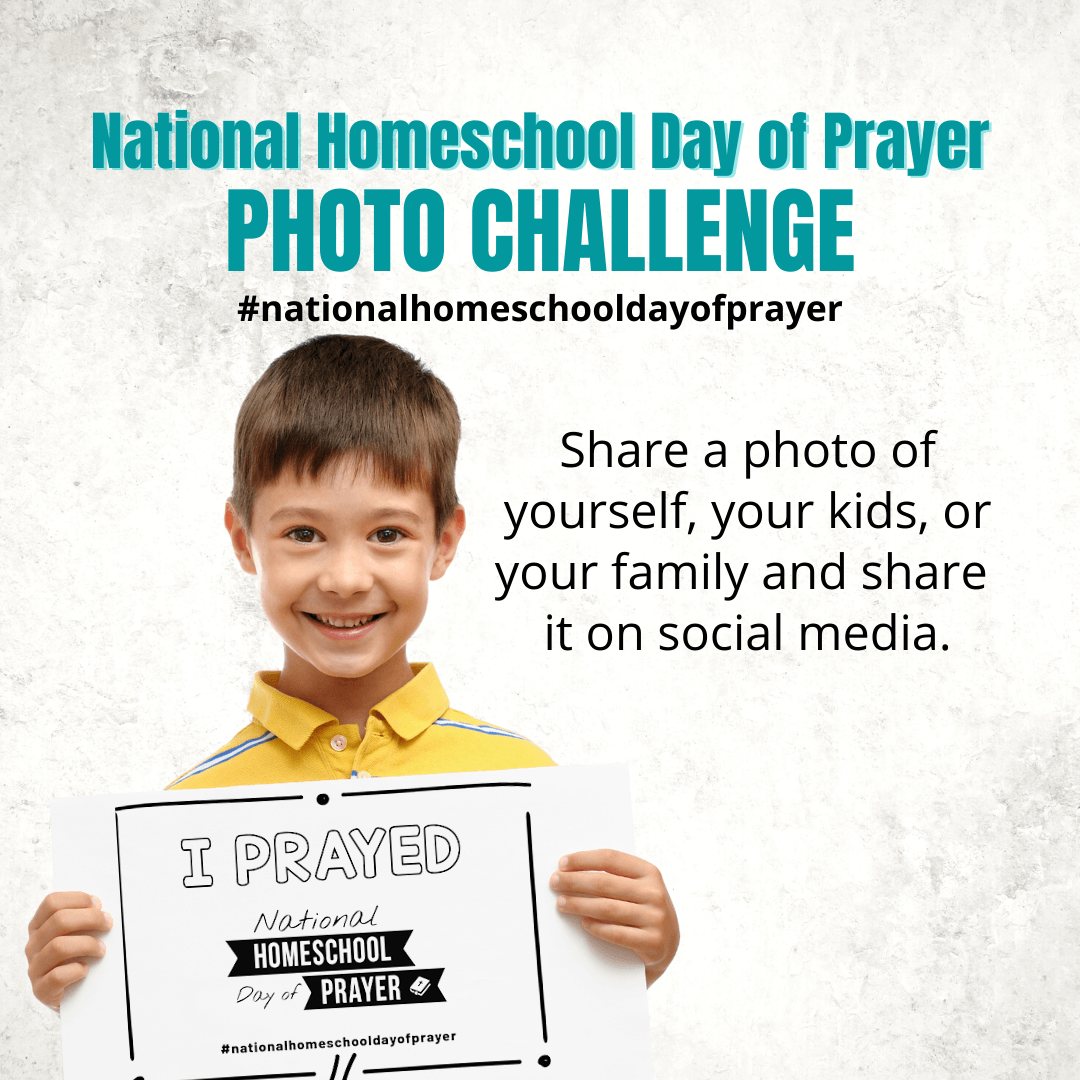 Take a picture of yourself, your kids, or your family holding the "I Prayed" or "We Prayed" sign you can download and print from this page (see below). We've even created a version your kids can color before you take their picture holding their "I Prayed" or "We Prayed" sign!
Post the photo to your Facebook and/or Instagram pages to share the love.
Use the hashtag
#nationalhomeschooldayofprayer
Prayer Prompt Graphics
Prayer Prompts will be posted hourly to the Homeschool Freedom Facebook page. Share posts directly from the page or schedule them on your own page. Download images individually or in a single zip file here.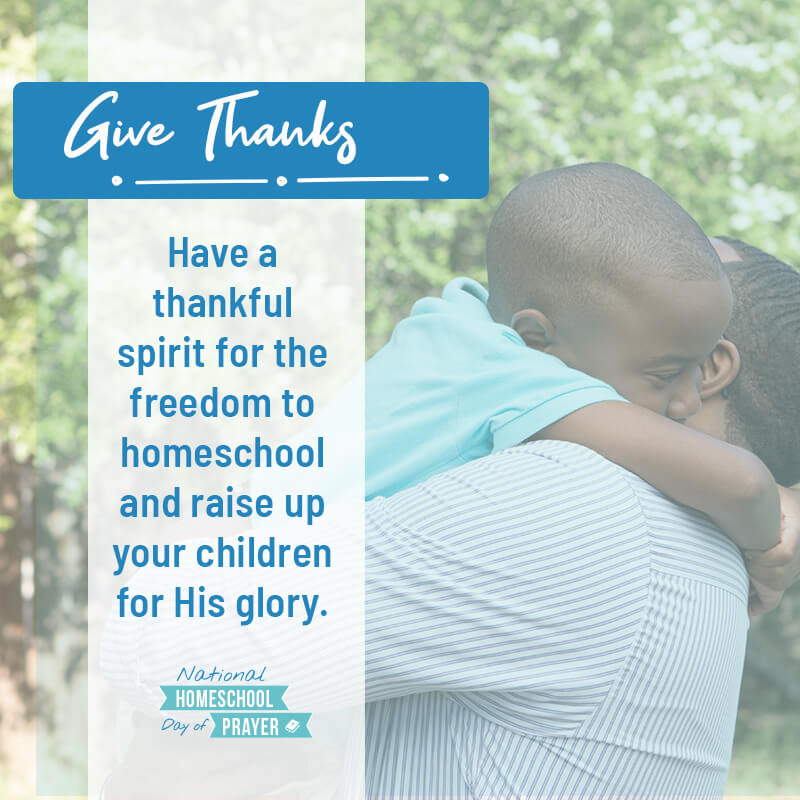 Prayer Prompt 1
10:00 AM EST
Prayer Prompt 2
11:00 AM EST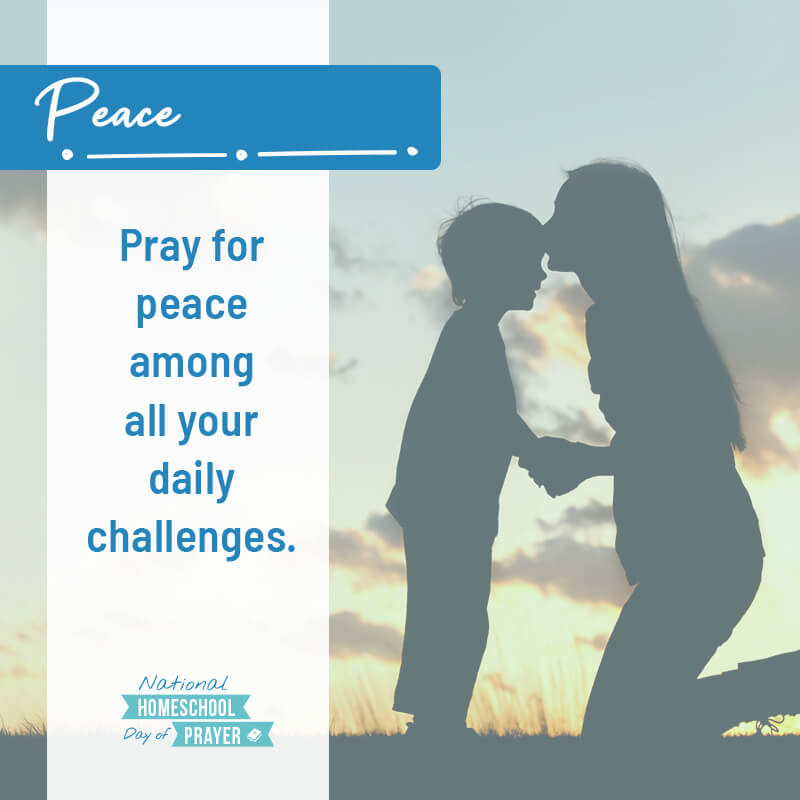 Prayer Prompt 3
12:00 PM EST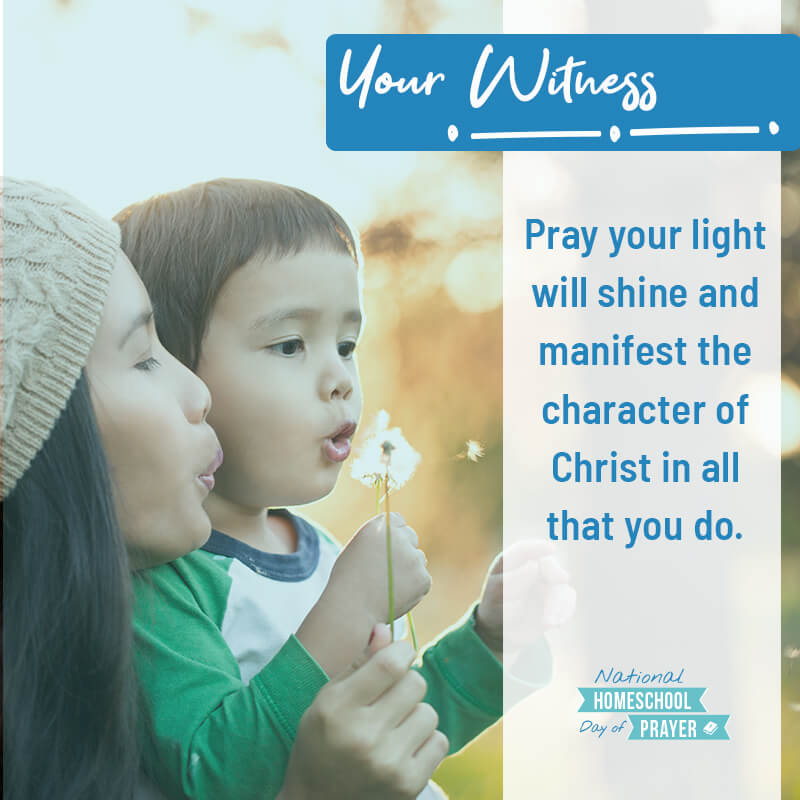 Prayer Prompt 4
1:00 PM EST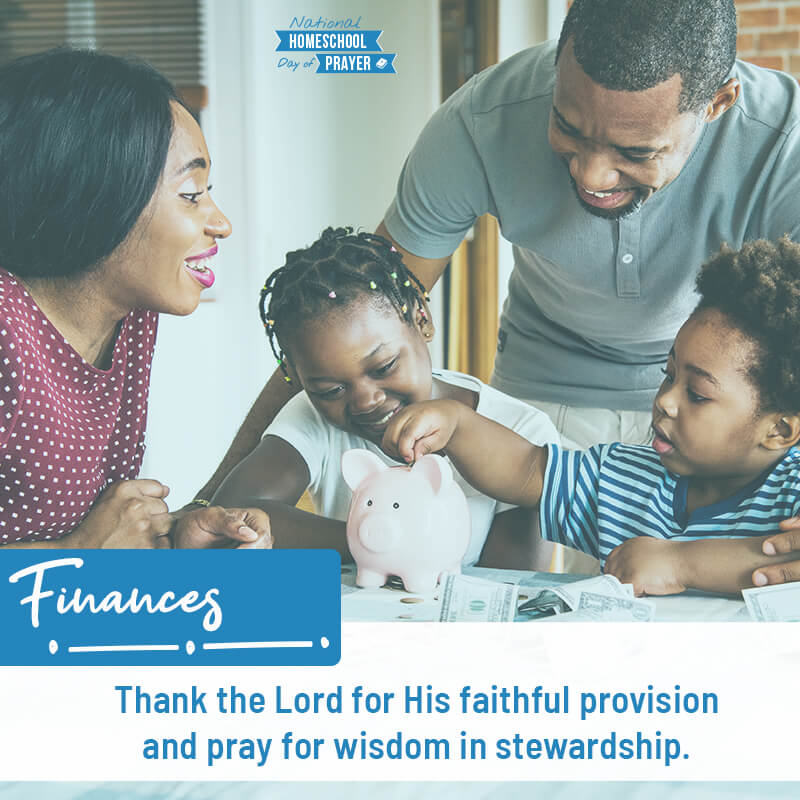 Prayer Prompt 5
2:00 PM EST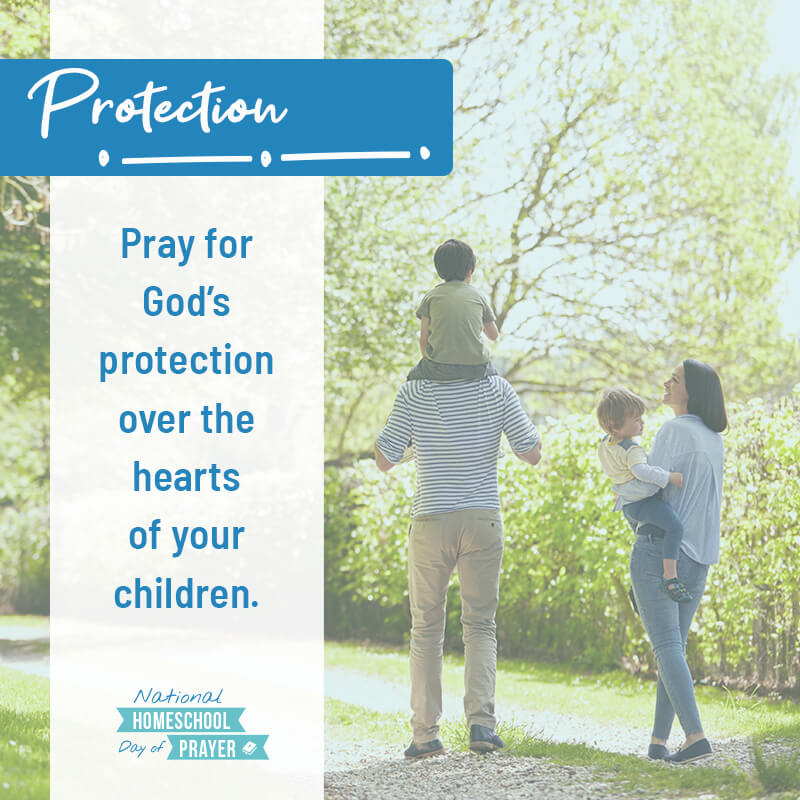 Prayer Prompt 6
3:00 PM EST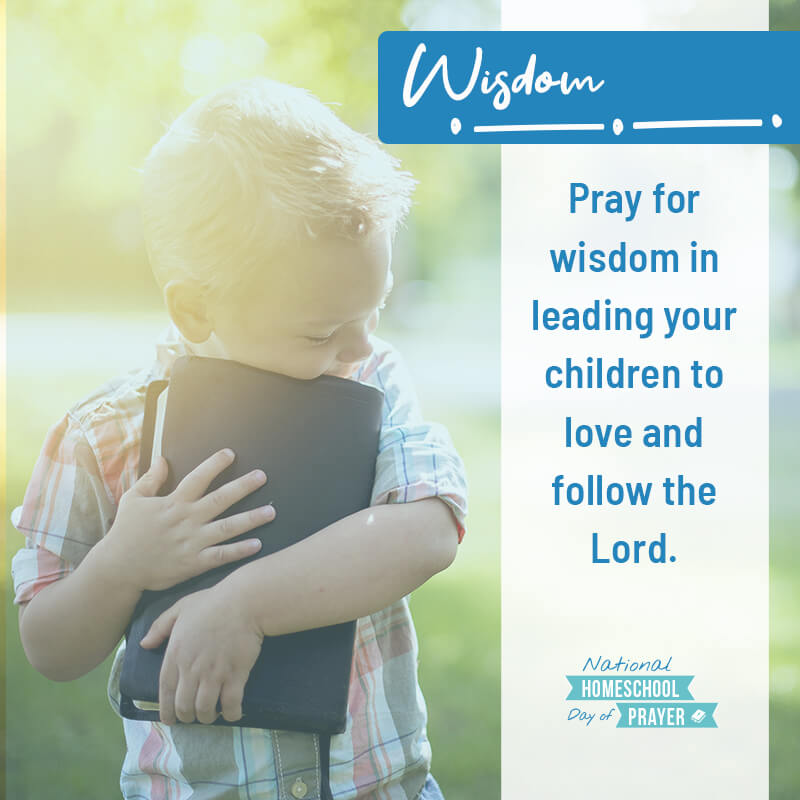 Prayer Prompt 7
4:00 PM EST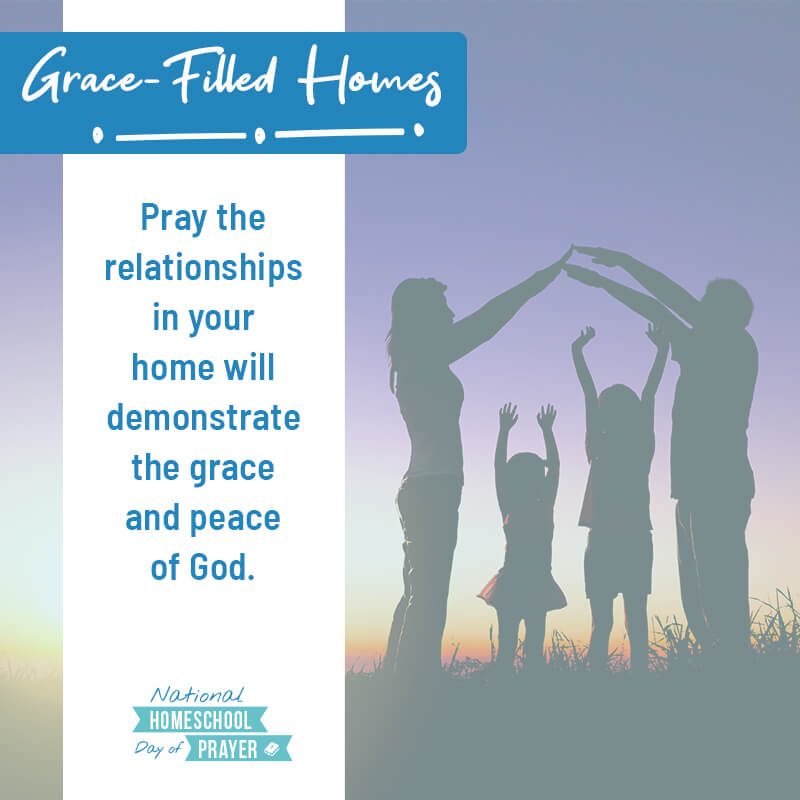 Prayer Prompt 8
5:00 PM EST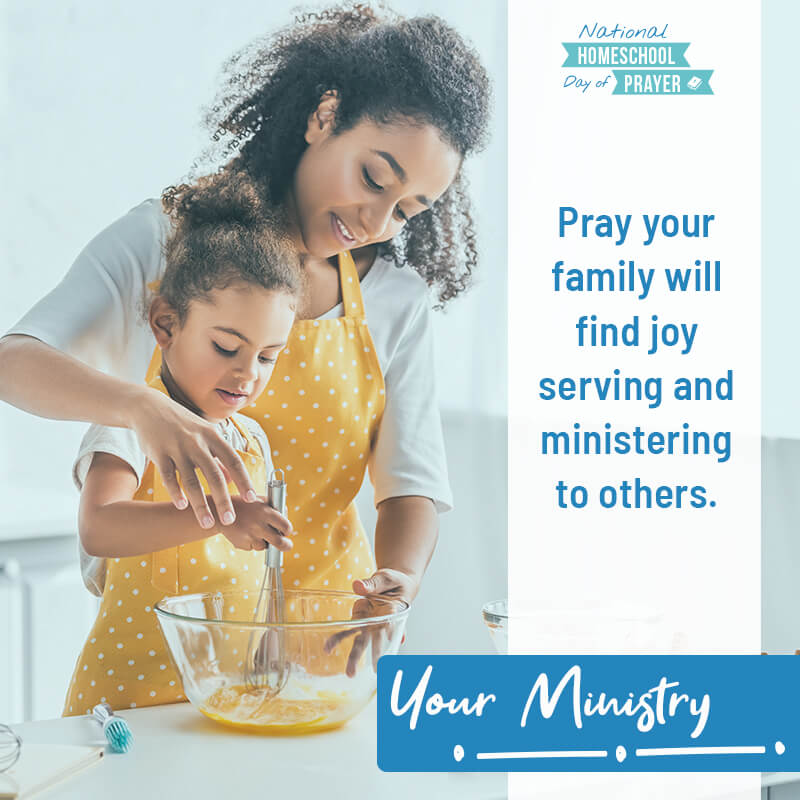 Prayer Prompt 9
6:00 PM EST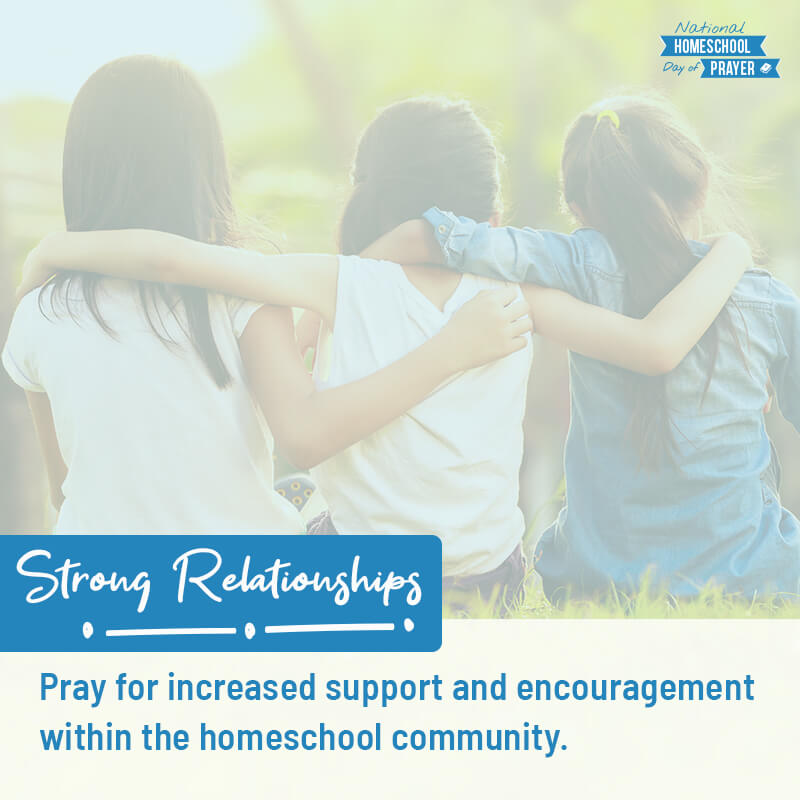 Prayer Prompt 10
7:00 PM EST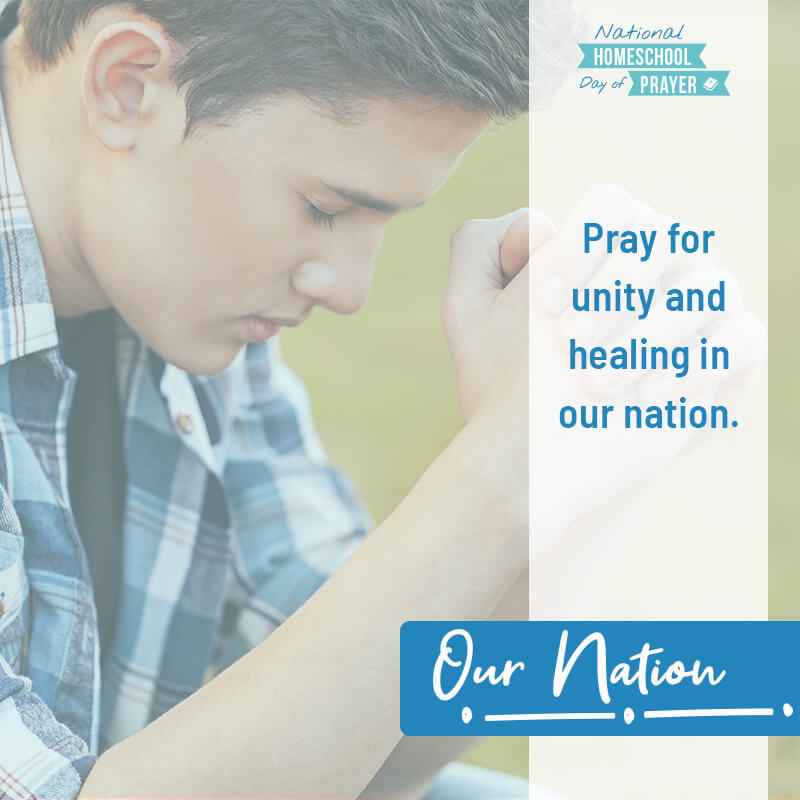 Prayer Prompt 11
8:00 PM EST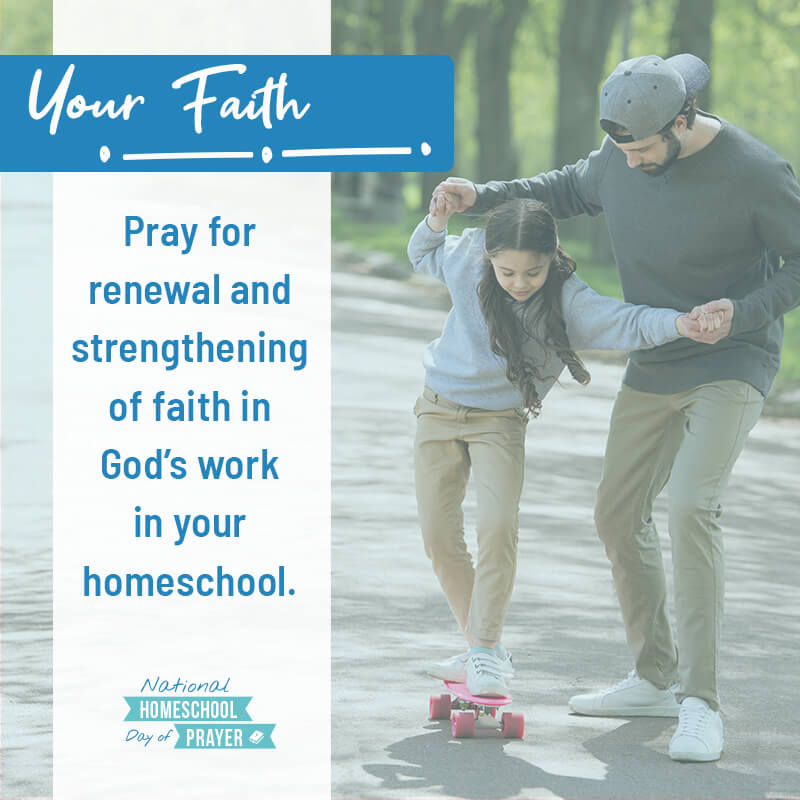 Prayer Prompt 12
9:00 PM EST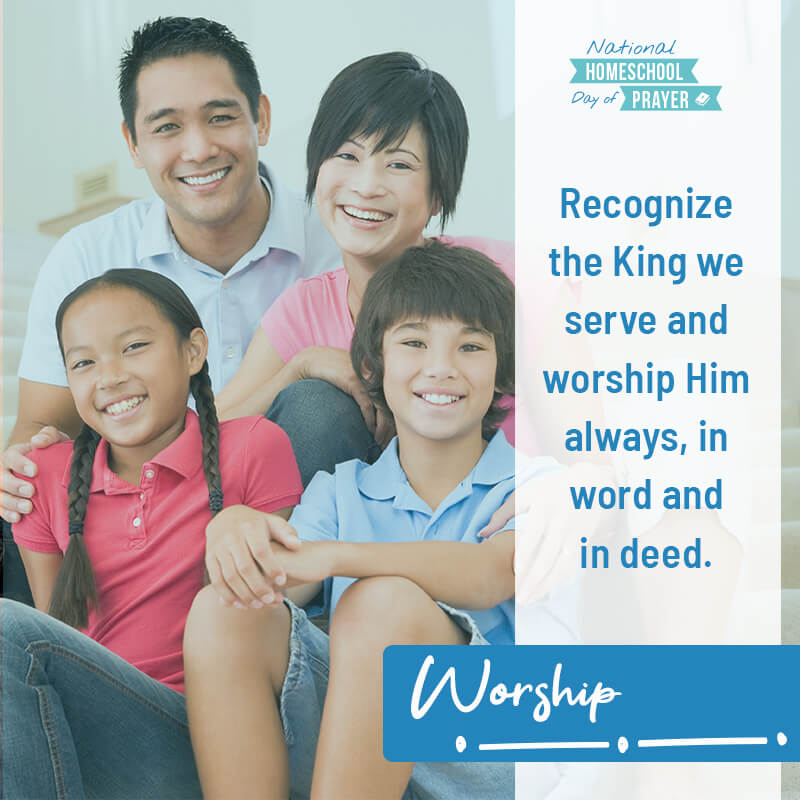 Prayer Prompt 13
10:00 PM EST