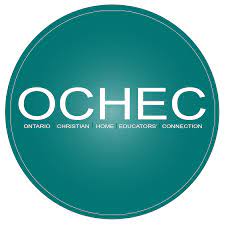 We're glad you found us!
We are a network of homeschoolers that's been around a long time!
Join us, subscribe to our newsletter, keep in touch and get connected.
Need a Mentor? Are you struggling?
Need to talk to someone who understands homeschool life? Call our OCHEC office at 519-608-2332.
Heather would love to connect you to an OCHEC Mentor that can help!
519-608-2332
info@ochec.org