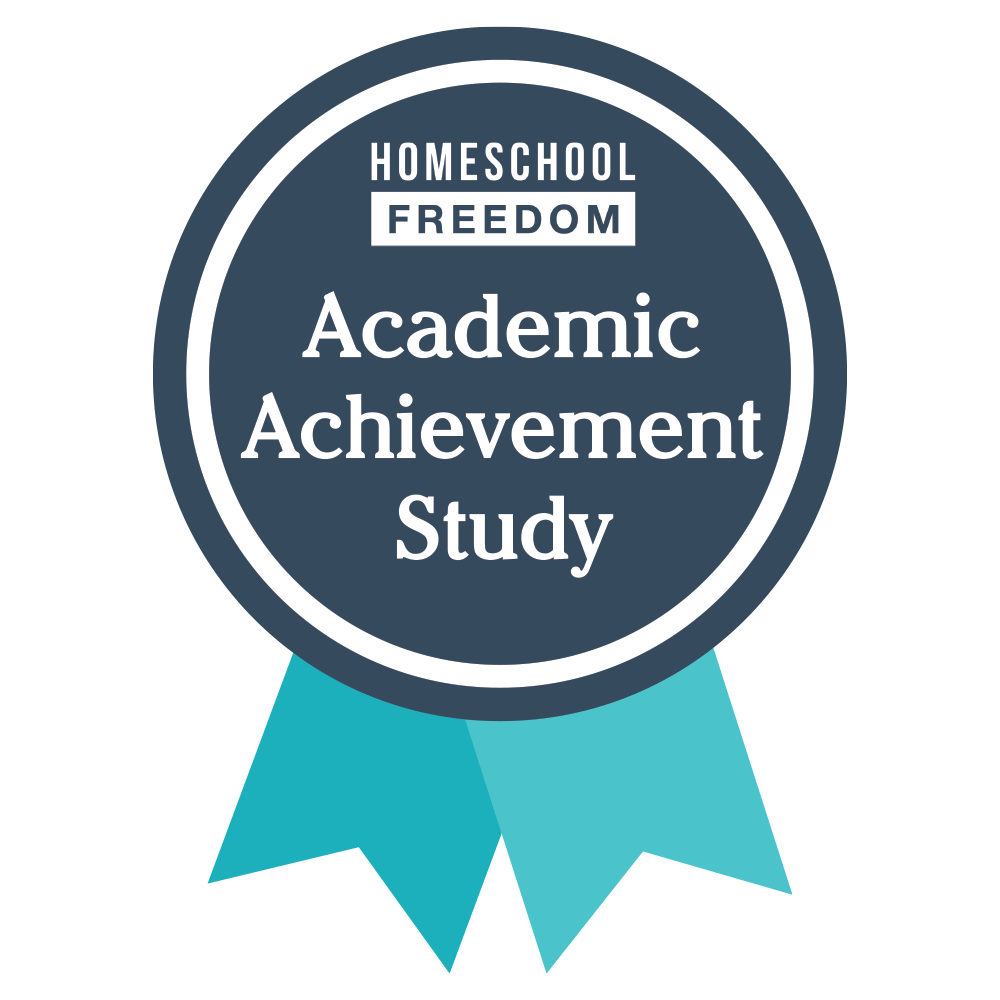 Homeschool Freedom is pleased to partner with BJU Press Homeschool, NHERI, and Seton Testing Services for the 2023 Academic Achievement Study!
Participate in Three Simple Steps
Step Two:
Order your test.
BJU Press Homeschool
Step Three:
Take the survey!
*Please select the survey for the company you purchased testing through.
PROTECT HOMESCHOOL FREEDOM
Establishing a database of compiled scores lends credibility to the educational excellence of homeschool students. Because homeschooled students historically score very high, the larger the number of students tested, the more convincing our scores become to both legislators and the public.
Your participation is encouraged, not only for your own information, but to continue to safeguard our freedoms.
LEARN TEST-TAKING SUCCESS
Following directions, relaxing under pressure, pacing oneself, and completing work in an allotted time are all great skills that can be honed through taking tests.
Testing can be a valuable preparation for college entrance exams such as the ACT and SAT.
PROVIDE A BENCHMARK
Standardized tests indicate how your child compares academically to other children at his grade level.
While we do have the privilege of seeing our children learn on a day-to-day basis, it is beneficial to assess a child's year-to-year development of learning.
WE PROTECT YOUR PRIVACY
The charts of test scores shown to legislators are combined scores of homeschool students nationwide, never individual scores.