WV Homeschool Day at the Capitol
26janAll DayWV Homeschool Day at the Capitol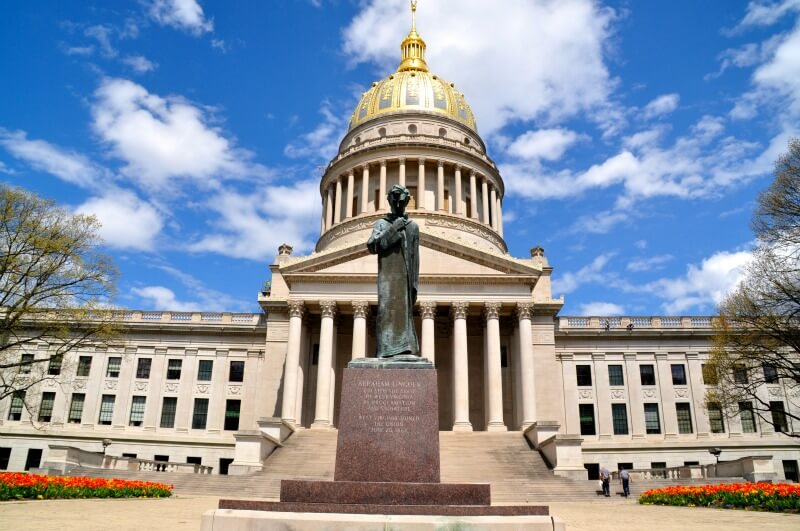 Event Details

Each year during the WV Legislative session, homeschoolers gather at the WV State Capitol to highlight the advantages and successes of homeschooling to legislators.
Location

WV State Capitol

1900 Kanawha Blvd E, Charleston, Wv 25305 United States
Organizer

"Defending freedoms, serving families … together" is what we've been doing since we were first founded in 1990. It's the bedrock of who we are and why we exist. Not so many years ago, West Virginians had very limited homeschool freedoms. In fact, legislative issues still arise that threaten the future of homeschooling in West Virginia – more often than you might think. The good news is that CHEWV is committed to doing whatever it takes to defend your freedoms and to serve families all across this great state. We're at the Capitol and in legislative meetings. We're all around the state providing services. We answer family-specific questions. We network with state and national leaders. And we do it "together" – with families like yours.
CHEWV, PO Box 9, Wallback, WV, 25285