Refresh Ladies Day
19marAll DayRefresh Ladies Day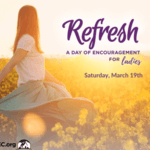 Event Details

Join us for a day of encouragement and fellowship with other homeschooling ladies! Throughout the day we will worship our good and loving Savior, share our burdens and joys with one another, build friendships through intentional fellowship, and be built up in the Word of God.

Come and be REFRESHED!
Location

Centennial, CO

6240 S Broadway
Organizer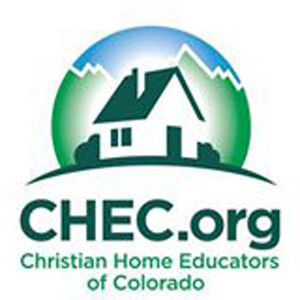 Christian Home Educators of Colorado exists to defend your family's freedom and help you homeschool with confidence. Since 1990, we've served homeschoolers in Colorado and throughout the world via training conferences and seminars, publications and resources, legislative work, and more. Vision We envision families honoring Jesus Christ by embracing home discipleship that is Christ centered, parent directed, and free from government control. Mission Christian Home Educators of Colorado motivates parents to disciple the next generation of Christians to impact our state and beyond for Christ and His Kingdom by providing information, leadership, and resources. Information: Our conferences and activities unify a Christian worldview for parents, children, volunteers, and staff alike to render every thought, word, and action captive to the obedience of Jesus Christ. Leadership: Our leadership and staff encourage parents to honor the triune God by integrating faith and learning into all facets of home discipleship, using the Bible as our starting point, and heeding the Biblical jurisdictions of family, church, and state. Resources: Our people, media, and programs assist families in the shepherding of their children to become competent Christian leaders in the years to come.
720.842.4852
19039 Plaza Dr Ste 210, Parker CO 80134-8703