North Carolina Capital Fest
05aprAll DayNorth Carolina Capital Fest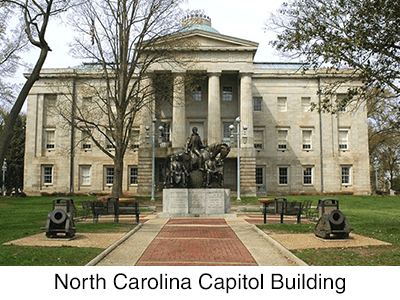 Event Details

NCHE Capital Fest is a special day full of activities for NC homeschoolers to meet with their legislators, attend special workshops on North Carolina's legislative, executive and judicial branches, and tour the NC legislative building and the NC state Capitol. Check-in at the 1st Baptist Church Family Life Center. The NC Legislative Building and the NC Justice Building are nearby.
Location

Raleigh, NC

109 S. Wilmington Street
Organizer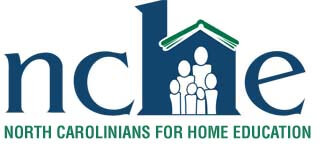 NCHE (North Carolinians for Home Education) was founded in 1984 by homeschool parents in order to secure the right to educate their children at home. NCHE has advanced legislation that has made it easier for more families to homeschool without onerous government involvement. As a result, the number of homeschool students in North Carolina has skyrocketed over the years, even moving ahead of the number of private school students in the state. NCHE continues to vigilantly watch our legislature for any threats to homeschooling, but we also provide resources for families to make their homeschool journey as rewarding as possible.
1 (844) 624-3338
4441 Six Forks Rd. Suite 106, Box 144 Raleigh, NC 27609