LeaderLife Conference
17marAll Day18LeaderLife Conference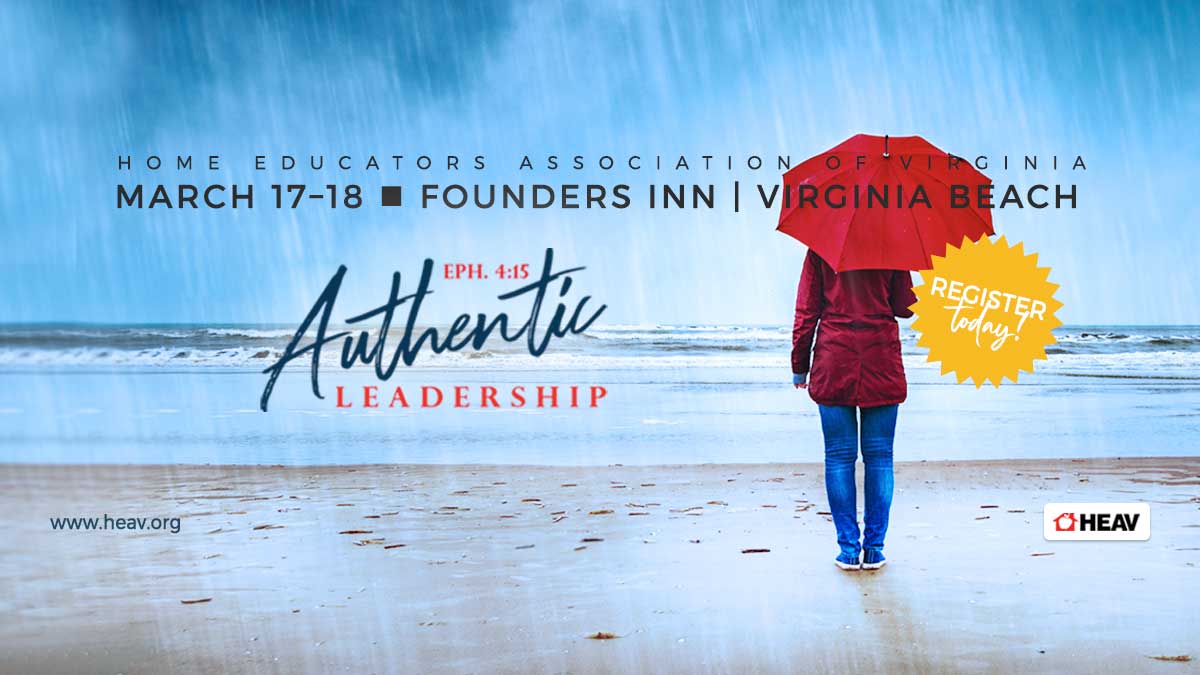 Event Details

LeaderLife Conference
March 17 & 18, 2023
Authentic Leadership
Speaking the Truth in Love
You can have a thriving homeschool community where families participate, leaders step up, and you have more time to spend with your family.
Join us at the leadership conference!

Eliminate the Guesswork.
Grow in your leadership potential.
Gain confidence as a leader.
Create a team you can count on.
Work more efficiently.
End burnout.
Connect with other leaders.
Reach your diverse community.
Time

march 17 (Friday) - 18 (Saturday)
Location

Virginia Beach, VA

5641 Indian River Road