HomeschoolWYO Convention
14may(may 14)12:00 pm15(may 15)8:00 pmHomeschoolWYO ConventionRun the Race with Endurance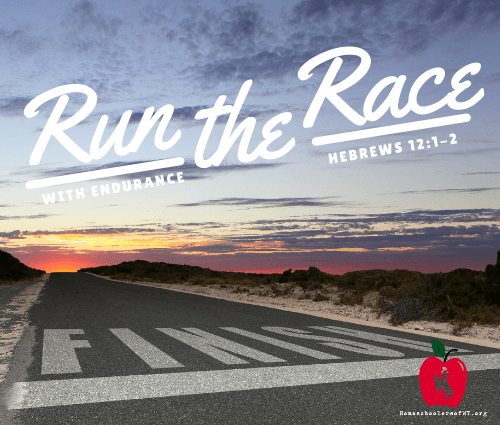 Event Details

The book of Hebrews reminds us that we are to throw off everything that hinders and entangles us and RUN WITH ENDURANCE fixing our eyes on Jesus who perfects our faith! During this powerful weekend, we will be encouraged to do just that, fix our eyes on Jesus, and run the race He has marked out for us.  Join us at our annual convention for terrific speakers, vendors, and fellowship!
Time

14 (Friday) 12:00 pm - 15 (Saturday) 8:00 pm
Location

Cheyenne, WY

2015 Tranquility Rd
Organizer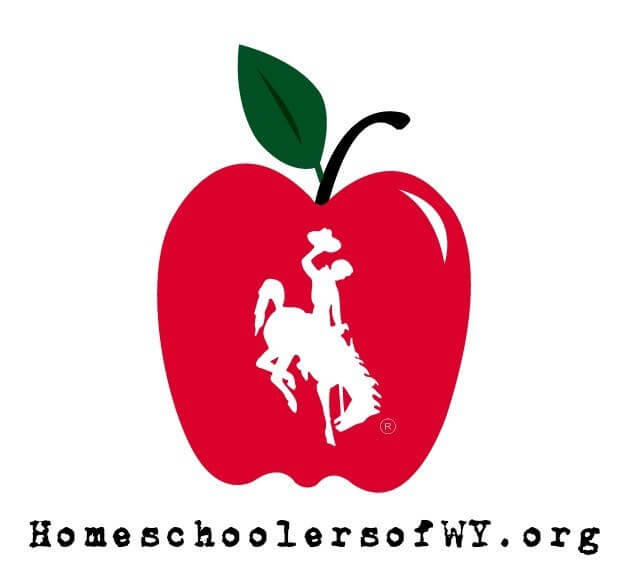 We strive to protect homeschooling freedom, to equip families to homeschool, and connect homeschool families in community. It is our mission to protect homeschool freedom in Wyoming, so that each family can direct and fund the education of their children with minimal governmental oversight. In providing access to many free resources and materials as well as a state convention, we equip Wyoming families to begin homeschooling and continue throughout the highschool years. It is our vision to see the homeschooling community in Wyoming become strong, vibrant, and connected.
https://homeschoolwy.org/contact-us