Homeschool Idaho Graduation Ceremony
20mayAll DayHomeschool Idaho Graduation Ceremony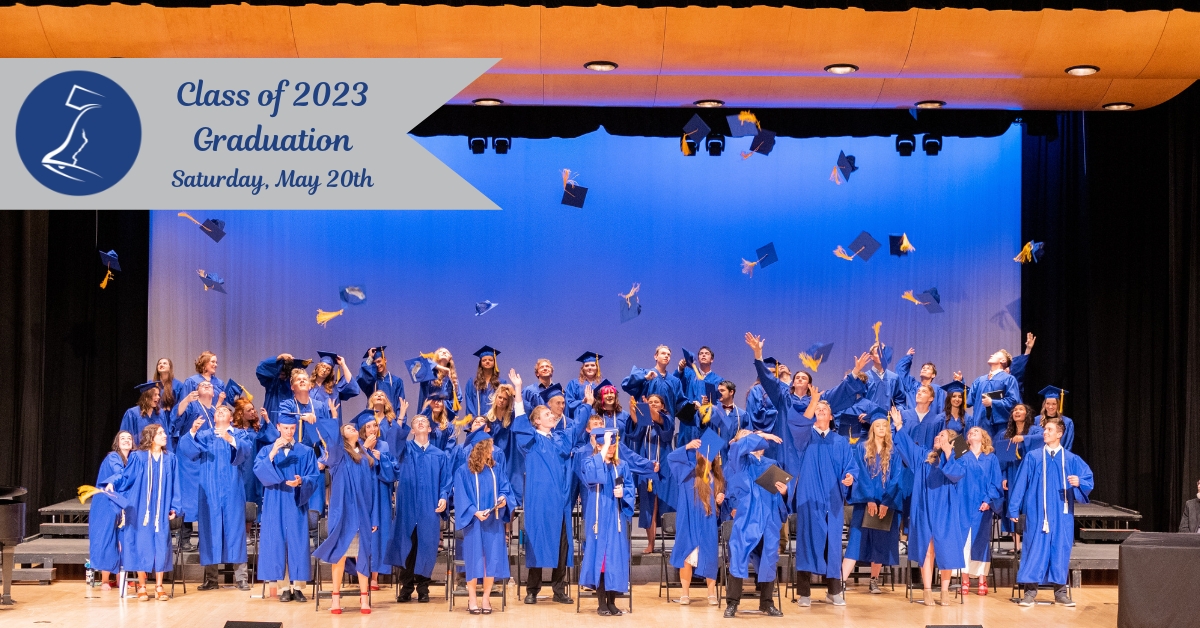 Event Details
A formal, reverent ceremony designed to honor and celebrate your graduate!
Homeschool graduation is a significant event for students and their parents. Join families from around the state at a memorable event that commends the diligent work of Idaho's homeschool graduates.
Organizer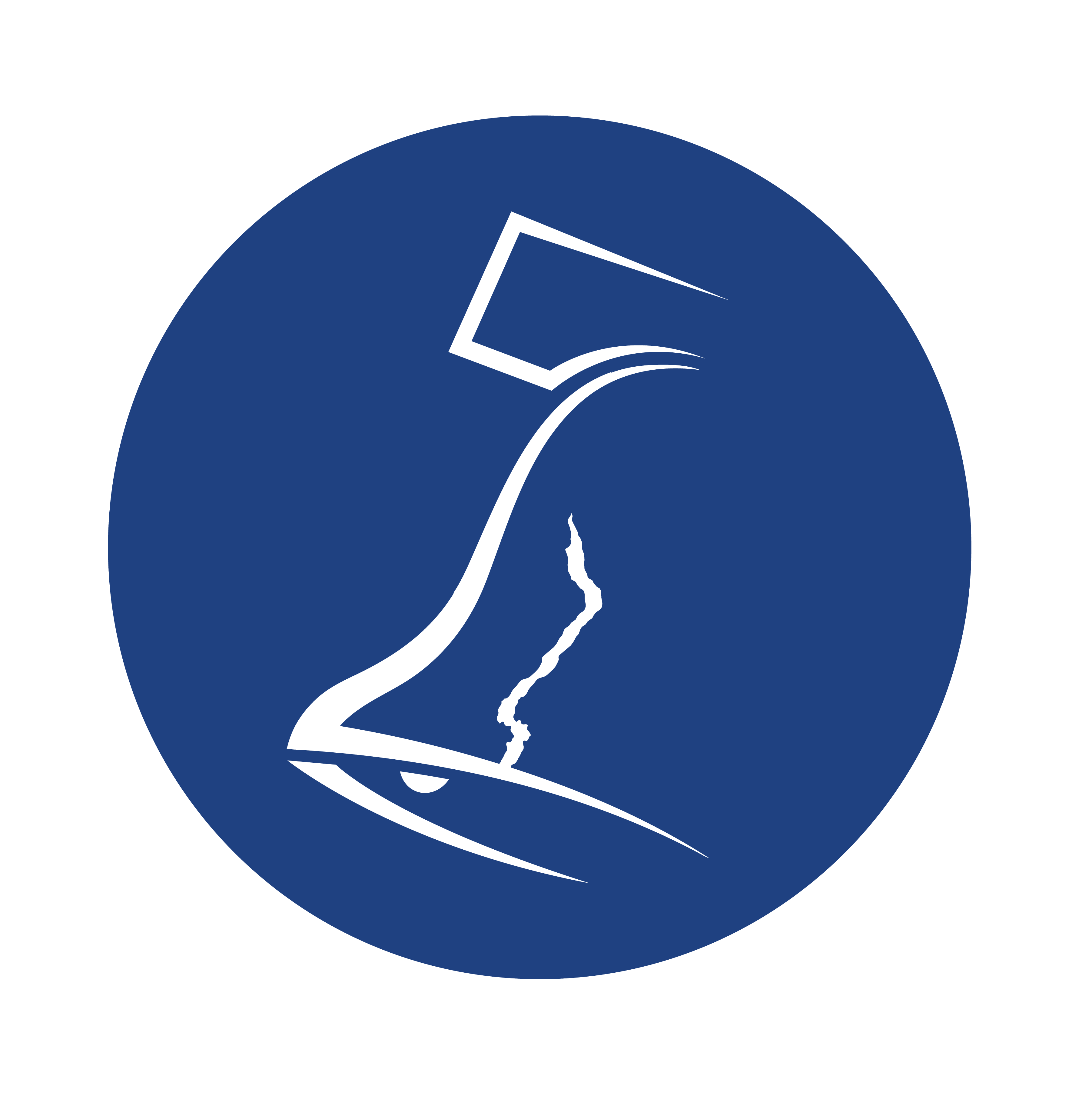 Homeschool Idaho exists to inspire, promote, and preserve home education.
info@homeshoolidaho.org
PO Box 45062 Boise, ID 83711