Homeschool Idaho Convention
04junAll Day05Homeschool Idaho ConventionKeep Calm and Homeschool On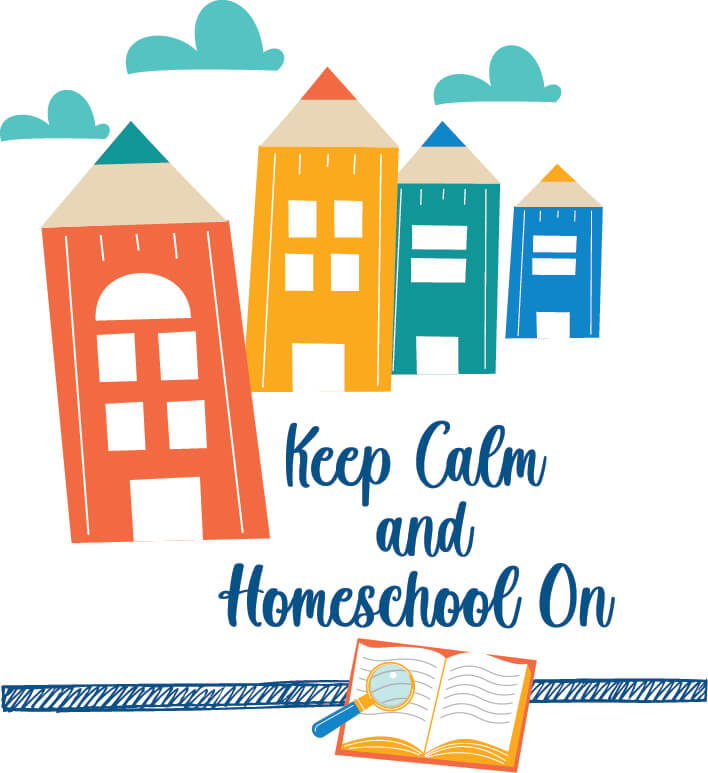 Event Details
Keep Calm and Homeschool On
Teaching your children — helping them grow into all they were created to be — is a complex journey filled with highs and lows.
Do you wonder if you are doing the right thing? Do you wonder if your child will ever read fluently, follow instructions, be kind to their sibling, or master algebra?
Know that you are not alone! We've been there ourselves.
Because of this, Homeschool Idaho brings together authentic speakers with change-your-life messages and exhibitors with passion and knowledge to equip and encourage you with new ideas, strategies, perspectives, and vision.
Come join us and other like-minded homeschool families. Let's recharge, learn, grow, and walk this challenging and important journey TOGETHER.
Attend In-Person OR Virtually.
more
Time

june 4 (Friday) - 5 (Saturday)
Organizer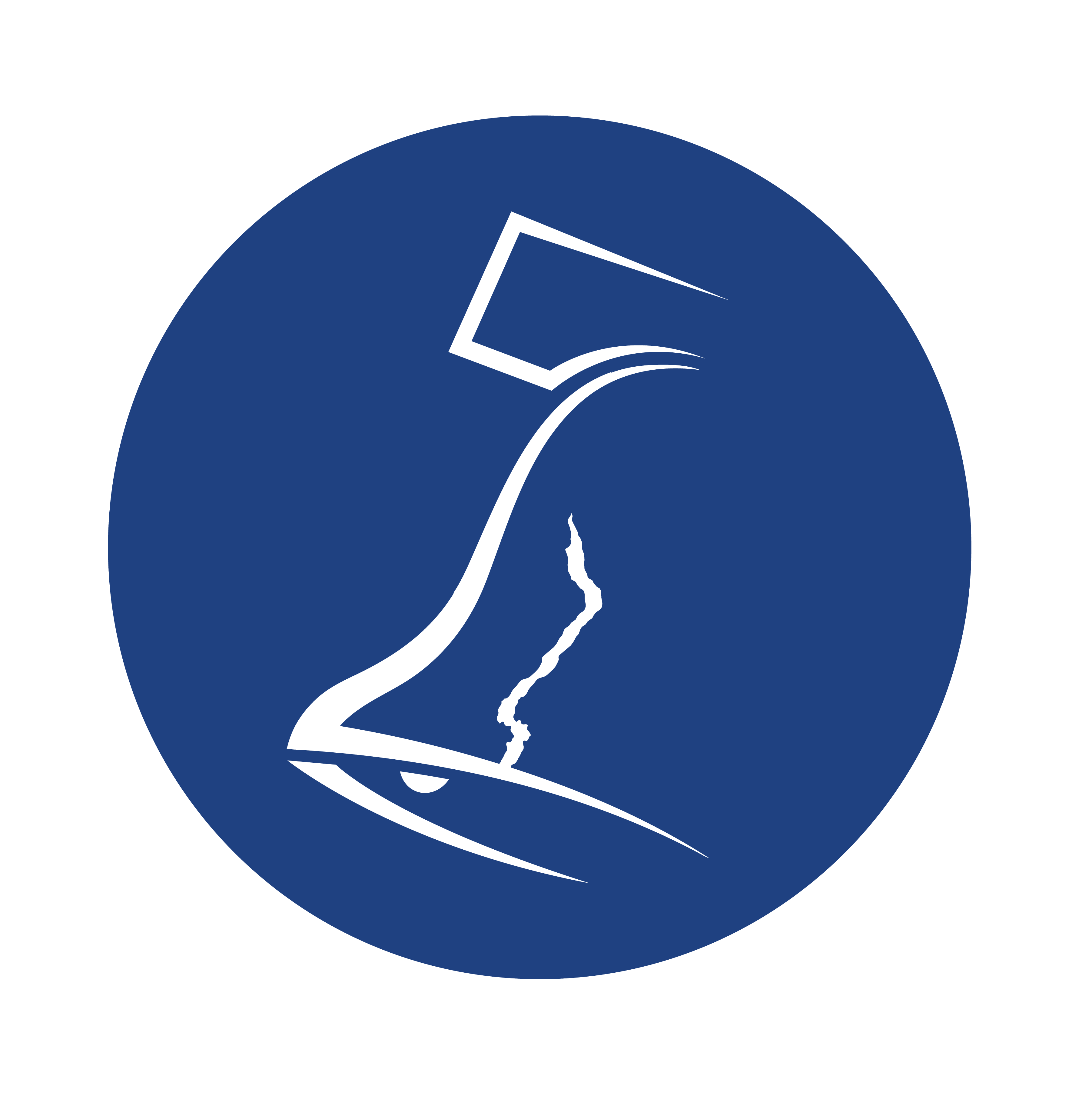 Homeschool Idaho exists to inspire, promote, and preserve home education.
info@homeshoolidaho.org
PO Box 45062 Boise, ID 83711