HOME Virtual Event
18marAll Day20HOME Virtual Event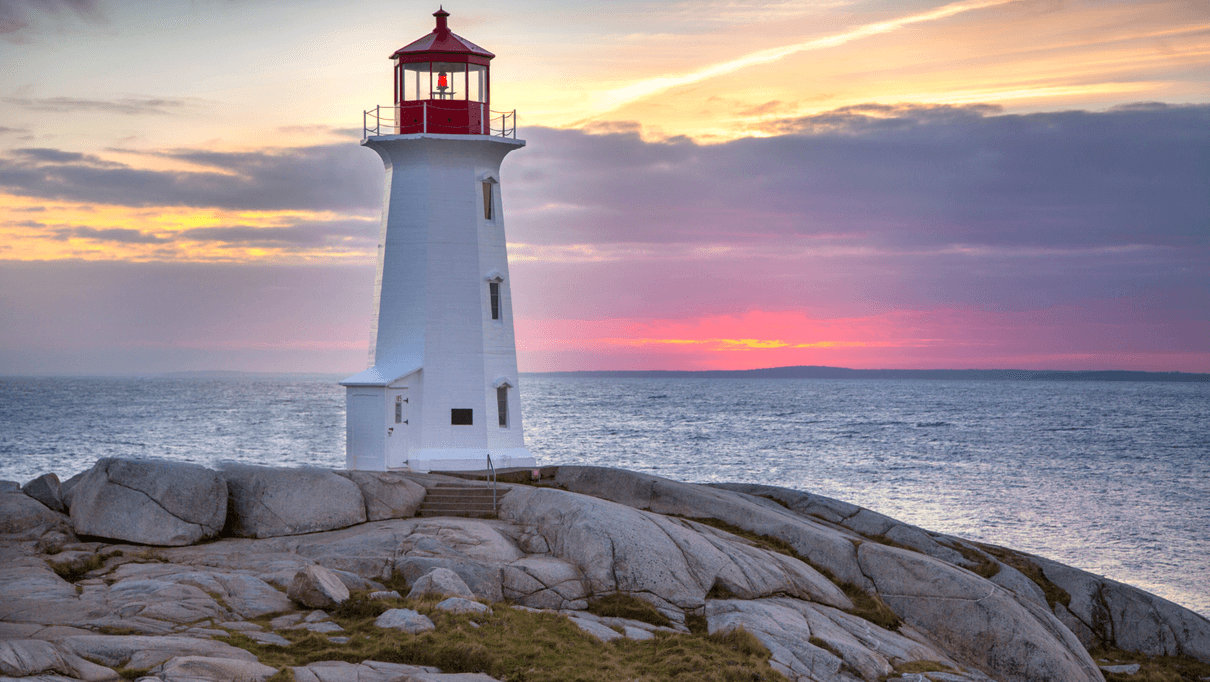 Event Details
HOME's 2021 Conference ….
… Shines the Light on Homeschooling!
It's virtual, NEW and different!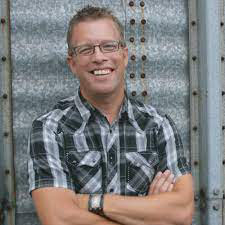 … Featuring Connie Albers!
As an author, speaker, serial entrepreneur, and connector, Connie is dedicated to helping parents and students discover who they were created to be and how to cultivate lasting relationships.
Connie Albers has spent much of her adult life as a homeschool mom to five and mompreneur with an outreach and ministry to parents through her speaking and various leadership roles. Balancing her roles as a wife, speaker, homeschooler, consultant, and active volunteer, she has learned to discover resilience and joy within the stop and go of life. She is a respected leader, social media enthusiast, and trusted mom who understands the challenges of balancing the demands of life, work and homeschool.
* OTHER SPECIAL GUESTS include Messiah's Choir, Erica Huber from the Coastal Maine Botanical Garden, Jonathan Brush from Unbound, and HOME Leaders Kathi Kearney and Joanna Martel!
"You, LORD, keep my lamp burning; my God turns my darkness into light."   Psalm 18:28
Become a more confident, resilient and resourceful homeschooler in 2021!
Are you …
a parent or teacher of pre-school and school-aged children?
looking for ways to improve your parenting skills?
exploring the option of homeschooling for your family?
a new homeschooler or just getting ready to begin?
a seasoned homeschooler with several years experience?
a pioneer who has been homeschooling for a decade or more?
… This event is for you!  
Happening March 18 – 20!
more
Time

march 18 (Thursday) - 20 (Saturday)
Organizer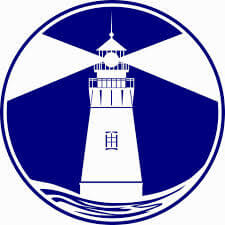 HOME—Serving Maine homeschoolers since 1990 Homeschoolers of Maine (HOME) is a statewide 501(c)3 non-profit, ministry-based organization, and was founded on the belief that all families have a God-given and constitutional right and responsibility to direct the education of their children, regardless of their educational philosophy or religious affiliation. Our Mission HOME is Families Helping Families to Homeschool with Confidence! Our mission is to: Preserve parent-led home education Protect homeschool freedoms, and Promote safe and healthy learning environments. Throughout the years, HOME has successfully worked to accomplish that mission by working with the Department of Education, legislators and by providing up-to-date information and support to homeschooling families, individuals, the media, and other state and local officials.
207-763-2880
PO Box 159 Camden, ME 04843