THSC Homeschool Convention
29aprAll Day01mayTHSC Homeschool ConventionCalled to Teach

Event Details
Attend the Best Homeschool Convention in Texas!
Empower your homeschool through Evaluation, Discovery, and Direction
Everything You Need to Homeschool.
All in One Fun Convention.
Family Fun Night
A Night With Dennis Prager
Special Guests: Voddie Baucham, The Benham Brothers, Eric and Leslie Ludy, Susan Seay, Eric Metaxas
Live Music From Willow City
Time

April 29 (Thursday) - May 1 (Saturday)
Organizer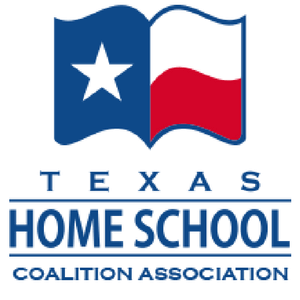 Since 1986, THSC and its members have worked to keep the freedom of Texas families to raise and educate their own children. We believe raising children is a family's God-given right and calling; We believe in empowering parents to raise and educate the next generation of leaders; We believe a loving family home is the best environment for children; And we believe homeschooling is one of the best models for educating children. We'll help you take the guesswork out of homeschooling so you can enjoy the journey. With member benefits like a homeschool starter kit, planning tools, resources, and expert homeschool coaches, you are sure to thrive. How can we serve you?
(806) 744-4441
PO Box 6747 Lubbock, TX 79493