38th Annual Arizona Home Education Convention
15julAll Day1638th Annual Arizona Home Education Convention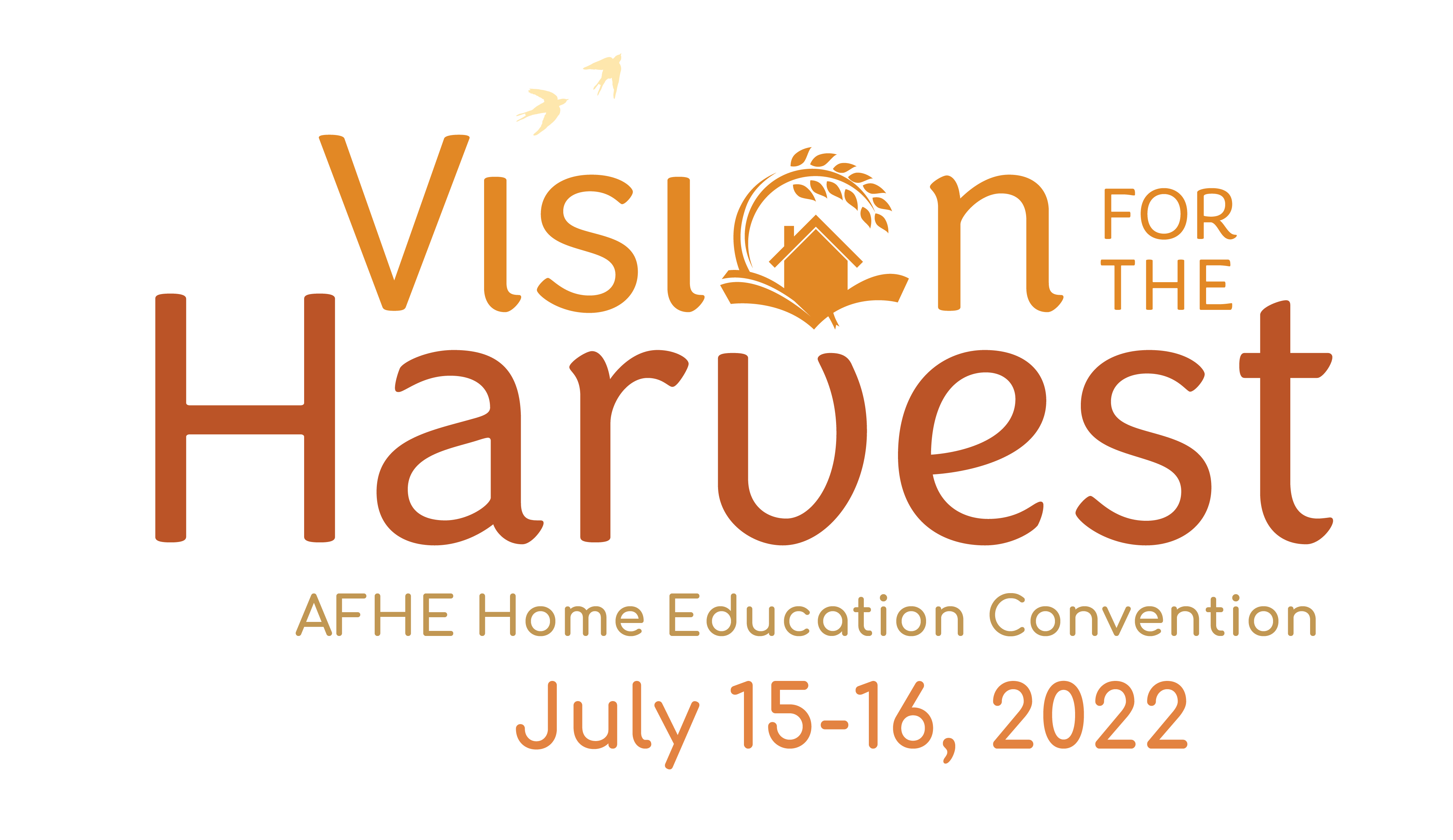 Event Details

Arizona's homeschool community invites you to our 38th annual gathering, featuring 100+ workshops, 230 vendors, keynote addresses from Mike Donnelly (HSLDA) and Israel Wayne (Family Renewal Ministries), teen programming provided by Generation Joshua and Lenspiration Photography, and free "getting started homeschooling" events on Thursday, July 14. Join the 3000+ attendees from around the state who will gather at the Phoenix Convention Center for this weekend event that will equip, encourage, and empower your homeschool family!
Time

july 15 (Friday) - 16 (Saturday)
Organizer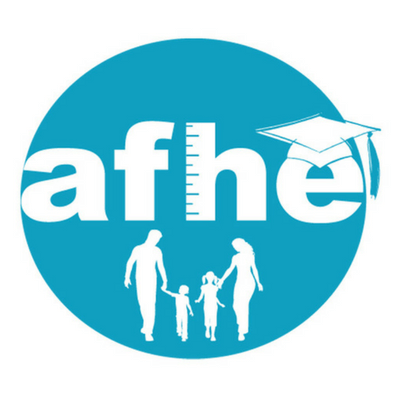 Arizona Families for Home Education (AFHE) is the statewide organization that has been serving the needs and protecting the rights of Arizona's homeschooling families since 1983. AFHE is a non-profit 501(c)(3) educational, religious, and charitable corporation run by a Christian board of directors. AFHE membership is available to all homeschooling parents in Arizona. OUR MISSION AFHE exists to inspire parents to home educate their children; promote parent-directed home-based education; preserve the freedom to homeschool; and support parents who choose a home-based education option for their children.
602-235-2673
P.O. Box 2035 Chandler, AZ 85244-2035