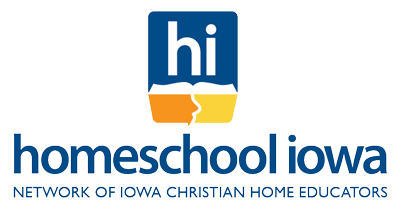 Homeschool Iowa exists to equip and encourage Iowa homeschooling families and to promote and protect home education in our state.
Founded in 1992 as NICHE, we are a non-profit 501(c)(3) organization managed almost exclusively by volunteers.
Homeschool Iowa membership, resources, and events are offered to all homeschooling families in Iowa.
contact@homeschooliowa.org
Box 158 Dexter, IA 50070